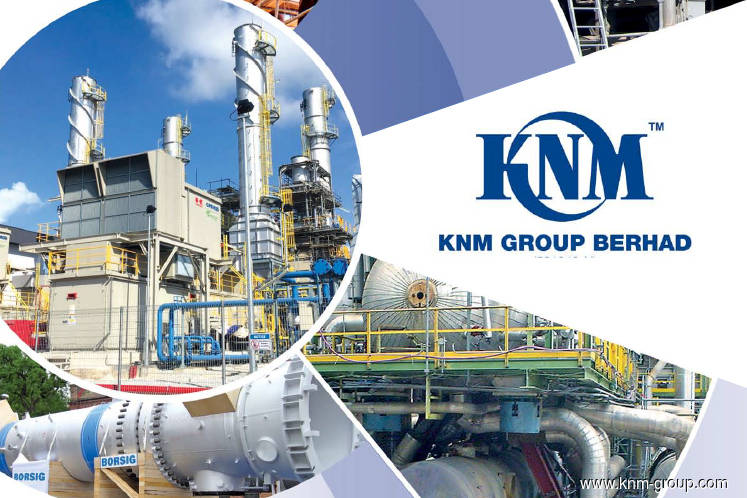 KUALA LUMPUR (June 14): KNM Group Bhd's indirect wholly-owned subsidiaries have secured supply contracts worth a collective RM27.71 million.
In a filing to the stock exchange today, KNM said FBM Hudson Italiana S.p.A has accepted a design and supply contract worth US$4.55 million (RM18.97 million) from Dangote Oil Refining Co Ltd and Dangote Petroleum Refinery & Petrochemicals Free Zone Enterprise (collectively referred as Dangote).
The contract is for the design, fabrication and supply of air cooler heat exchangers in respect of the petroleum refinery and polypropylene plant in Lekki Free Trade Zone, Nigeria.
KNM said the contract is for a period of 12 months from June 14, 2019.
Meanwhile, KNM said another indirect wholly-owned subsidiary, FBM-KNM FZCO, had secured a supply contract from Basrah Gas Co in Iraq.
The contract is to supply replacement heat exchangers to Khor Al Zubair's gas processing plant located in the Basrah province in Iraq for US$2.09 million (RM8.74 million).
The firm said the supply and delivery duration is for a period no later than Jan 14, 2020.
KNM said the contacts are expected to contribute positively to its earnings for the financial year ending Dec 31, 2019 and Dec 31, 2020.