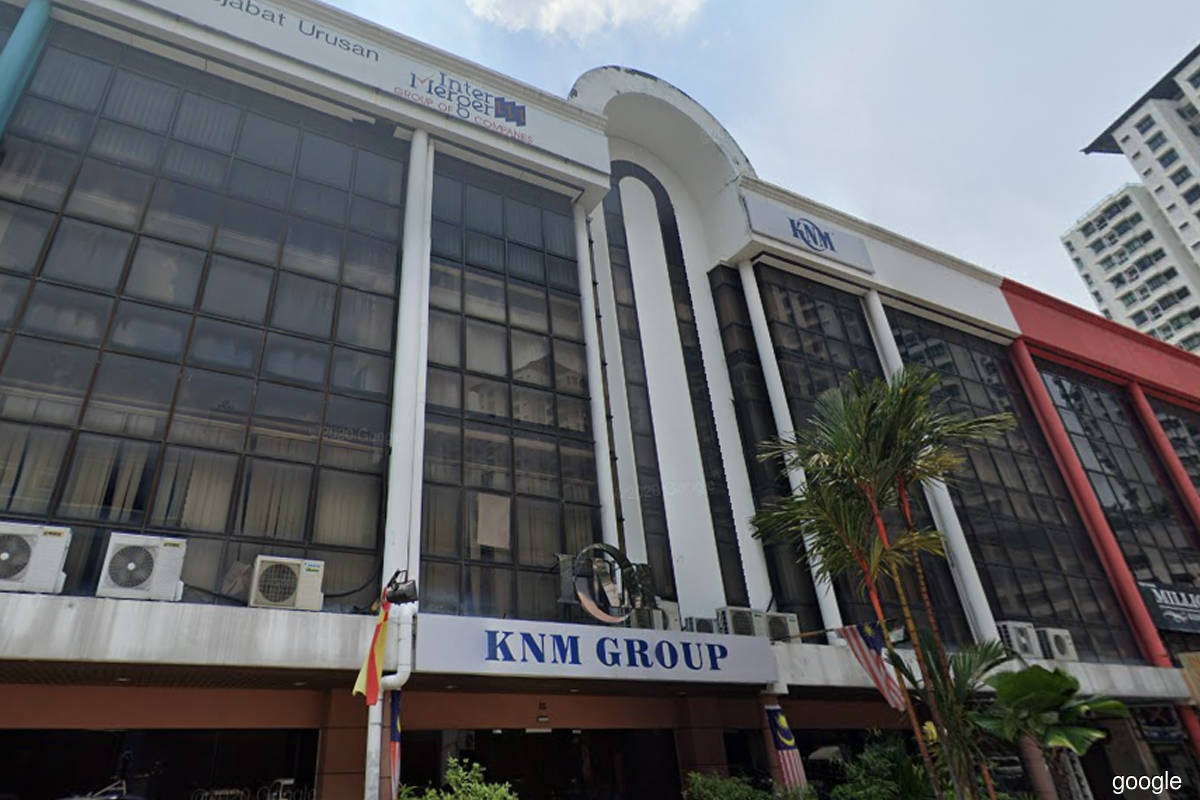 KUALA LUMPUR (May 23): Bursa Malaysia has approved KNM Group Bhd's request for share trade suspension from 2pm to 5pm on Monday (May 23) pending the release of a material announcement by the industrial process equipment maker, KNM said in a filing on Bursa's website.
Prior to the share-trade suspension, KNM's share price fell 0.5 sen or 2.5% to 19.5 sen, which gives the company a market capitalisation of about RM717.6 million based on its latest-reported number of outstanding shares at about 3.68 billion.
For financial year ended Dec 31, 2021 (FY21), KNM reported a net loss of RM601.48 million compared to a net profit at RM64.2 million a year earlier, according to KNM's amended filing to Bursa on March 3, 2022.
KNM's FY21 revenue fell to RM1.02 billion from RM1.35 billion a year earlier, KNM said.