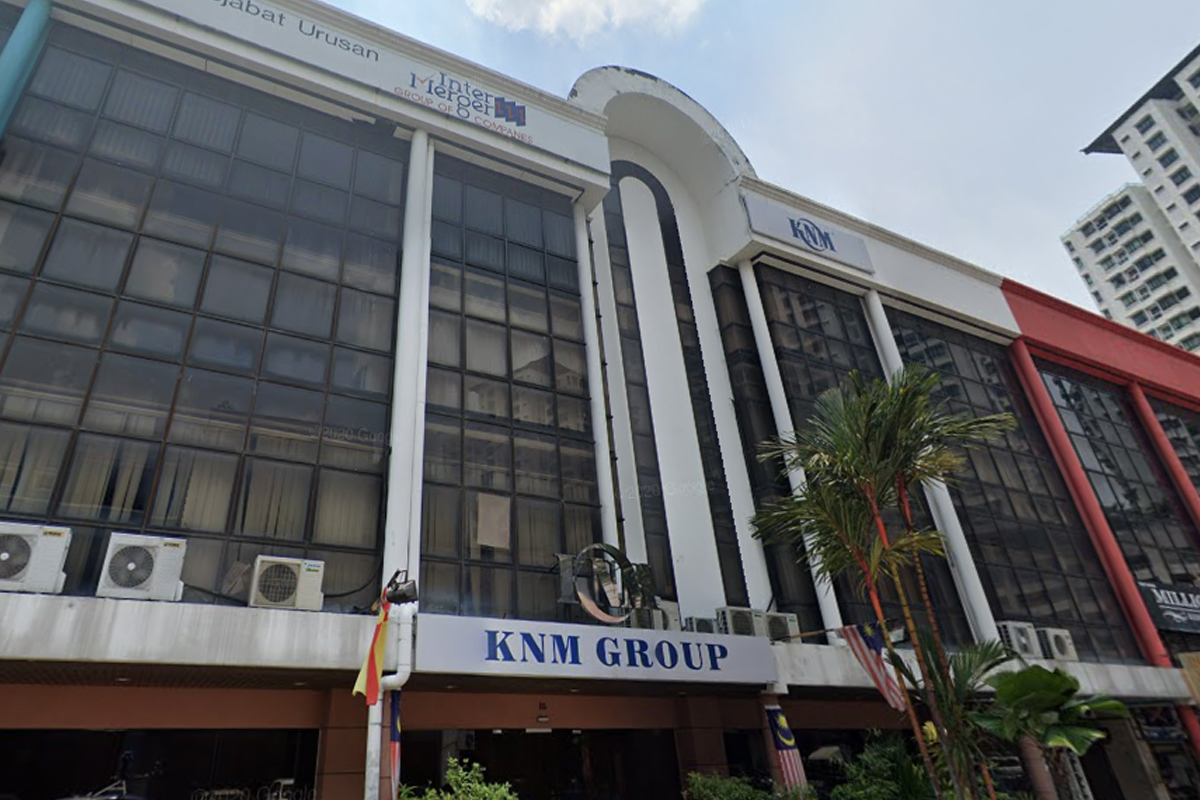 KUALA LUMPUR (July 27): KNM Group Bhd has obtained a loan facility worth up to RM128.75 million from Export-Import Bank of Malaysia Bhd (EXIM). The fund aims to facilitate the issuance of bank guarantees for overseas projects undertaken by the company and its subsidiaries.
In a filing with Bursa Malaysia, KNM said it has entered into a facility agreement which consists of advance payment guarantee, performance bond guarantee and warranty bond not exceeding US$21 million (RM88.86 million) and €8 million euros (RM39.89 million) respectively from EXIM.
"The financing facilities will enable the company and its respective subsidiary companies to enhance their capacity to secure more new contracts from the customers, to meet the contractual requirements on bank guarantees imposed by the customers and to improve liquidity of the company and its respective subsidiary companies," said KNM.
It said the financing facilities are secured by placement of cash deposits into a designated collateral account as required by the bank for each bank guarantee utilised under the financing facilities over a period of 12 months, as well as bond risk insurance coverage for each bank guarantee issued and/or utilised.
KNM said the financing facilities will not have any material effect on the group's earnings, net assets and gearing for the financial year ending Dec 31, 2021.
The share price of KNM closed down one sen or 5.56% to 17 sen, for a market capitalisation of RM565 million. There were 11.95 million shares traded.