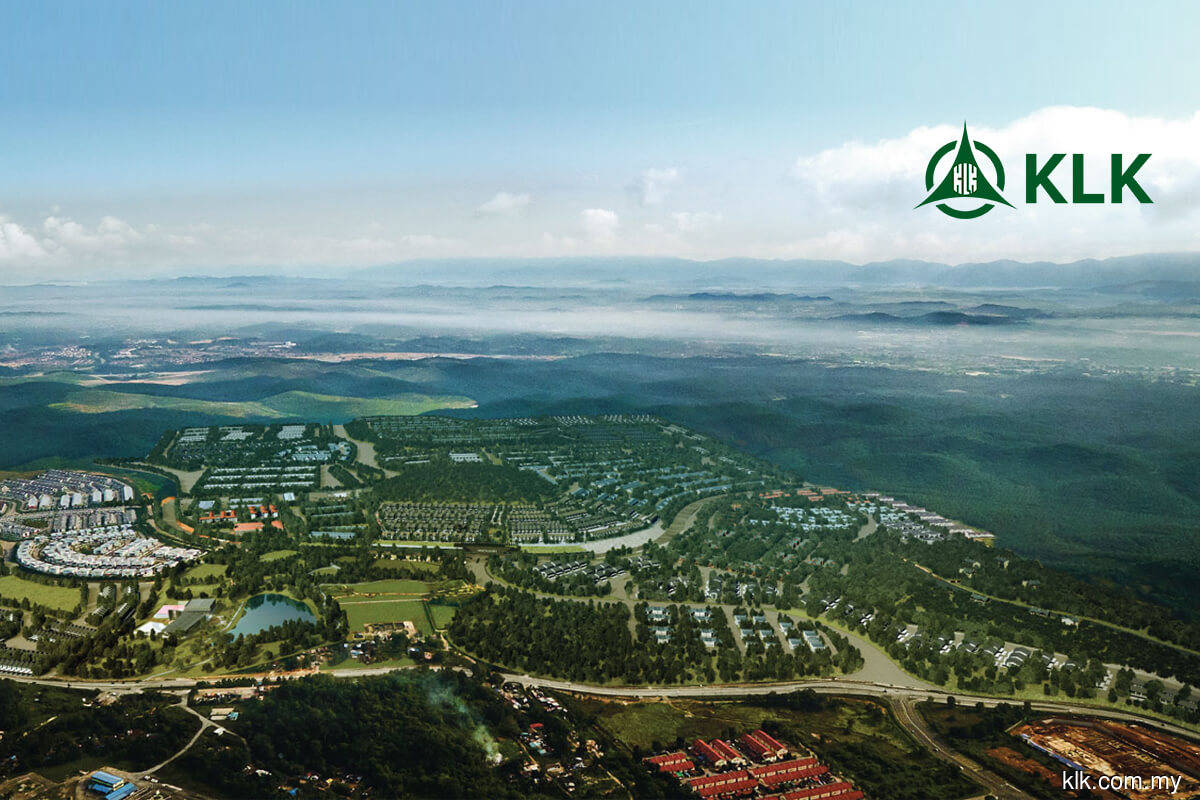 KUALA LUMPUR (March 16): Palm oil producer Kuala Lumpur Kepong Bhd (KLK) has issued RM2 billion worth of Islamic bonds or sukuk through two tranches under its Islamic Medium-Term Notes (IMTN) programme of up to RM2 billion. 
According to updates on the Bond and Sukuk Information Exchange's (BIX) website, KLK issued the IMTNs on Wednesday (March 16) via two tranches worth RM1.5 billion and RM500 million respectively.
The RM1.5 billion and RM500 million tranches are said to carry annual profit rates of 4.17% and 4.55% respectively, with tenures of 10 years and 15 years.
According to KLK, the joint lead arrangers of both tranches are AmInvestment Bank Bhd, Maybank Investment Bank Bhd, and RHB Investment Bank Bhd.
KLK's RM2 billion IMTN programme was assigned an AA1/Stable rating by RAM Rating Services Bhd (RAM Ratings).
According to RAM Ratings' Jan 28 statement on its website, KLK is to use proceeds of the IMTN programme for shariah-compliant general corporate purposes, including future acquisitions, investment, capital expenditure, working capital requirements and the refinancing of existing borrowings.
"The initial issuance from the programme will refinance the group's RM1 billion of sukuk maturing in September 2022," RAM Ratings said.