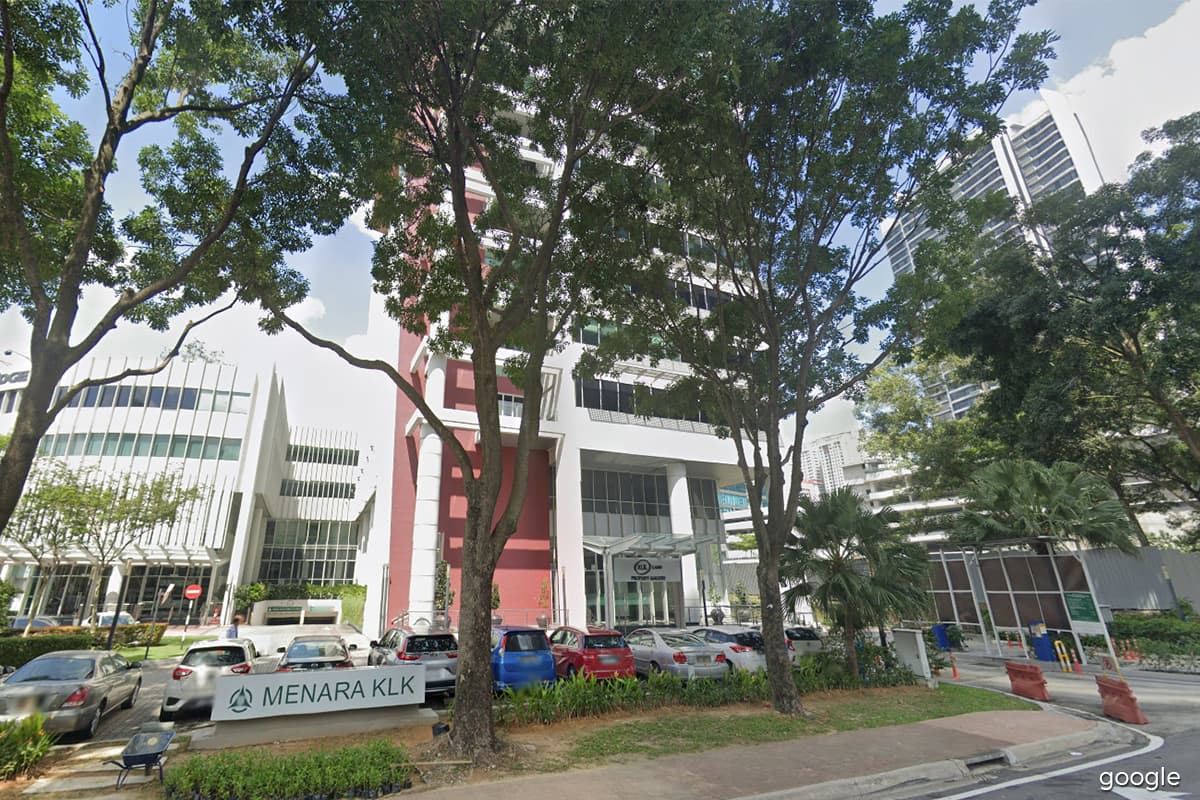 KUALA LUMPUR (Sept 10): Kuala Lumpur Kepong Bhd (KLK) has appointed Texas headquartered industry-specific software designer Epicor Software Corp to integrate the systems and automate business processes for its latex rubber household and industrial gloves manufacturer unit.
In a statement Sept 8, Epicor said KLK's unit KL-Kepong Rubber Products Sdn Bhd (KLKRP) is integrating its systems for efficiency and growth.
It said the growing demand for personal protective equipment (PPE), especially during the COVID-19 crisis, highlighted the need to accelerate adoption of an integrated digital platform for the company's system and business processes.
Epicor said as a small to medium-sized enterprise, most of KLKRP systems and data were manually processed using multiple applications and stored in spreadsheets.
KLKRP director Jarrod Quah said as part of its effort to optimise and support operational processes to better serve clients, the ERP upgrade is timely and part of KLK's digital transformation journey towards embracing the Industry 4.0 revolution.
"We believe with ERP, we will be able to reduce legacy systems and improve cycle times hence increase our productivity and efficiency," said Quah.
Quah said the company's target is to connect physical with digital, allowing for better collaboration and the ability to leverage real-time and accurate data to boost productivity, improve processes and drive growth.
"Epicor fits into our objective of providing reliable, customisable, advanced and industry-specific platforms," Quah said.
Meanwhile, Epicor Software regional vice president for Asia Vincent Tang said Epicor ERP solution for manufacturers brings world-class features that match KLKRP's needs.
"Our platform allows businesses to track production in real-time, gain visibility and control into mission-critical processes, and derive insights from enterprise data.
"During the 'New Now' capabilities like these will ensure KLKRP is able to maximise its resources, remain resilient, and boost process efficiency to stay competitive in the market and empowered for future growth," he said.