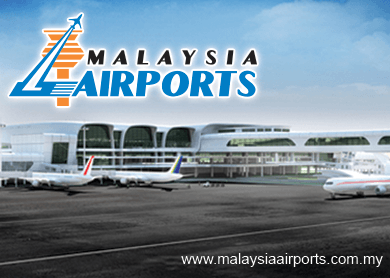 SEPANG (Dec 23): Malaysia Airports Holdings Bhd (MAHB) looked set to miss a year-end deadline to issue a Certificate of Practical Completion (CPC) for klia2's main terminal building, which would be the final certification and mark a handover of responsibility for the terminal from the main contractors to the airport operator.
Its managing director Datuk Badlisham Ghazali had on Nov 27 said MAHB expected to hand over the CPC for the klia2 main terminal building to its main contractor, the joint venture (JV) between UEM Construction Sdn Bhd and Bina Puri Holdings Bhd (UEMC-Bina Puri JV) by year-end.
However, when met after the group's extraordinary general meeting here today, Badlisham said it was still unable to issue the CPC to the UEMC-Bina Puri JV as it has failed to comply with certain criteria including "some minor testing of the facilities and documentations".
"They (UEMC-Bina Puri JV) know what I want and they know when is the deadline," said Badlisham, when pressed on the timeframe for the CPC issuance.
"The (responsibility) is entirely on them," he said, adding that this is not something the MAHB could push for.
"We have set the requirements and deadline and they should come back to us (within the timeframe)," he added.
Badlisham said to date, 98% of construction works at klia2 have been completed, leaving the remaining 2% still pending.
A CPC is a documented verification in which all works and tasks included in a contract have been satisfactorily completed. Without the CPC, the terminal building is still under the responsibility of the the contractors and not MAHB.
On the problems plaguing klia2 such as depressions on the taxiway and apron due to soil settlement, Badlisham said MAHB will continue to carry out rectification works on the site.
He welcomed the move by the Transport Ministry to form a five-man independent audit committee to investigate the problems at klia2.
"We will work closely with the committee to address those problems," he added.