This article first appeared in The Edge Financial Daily, on October 6, 2017.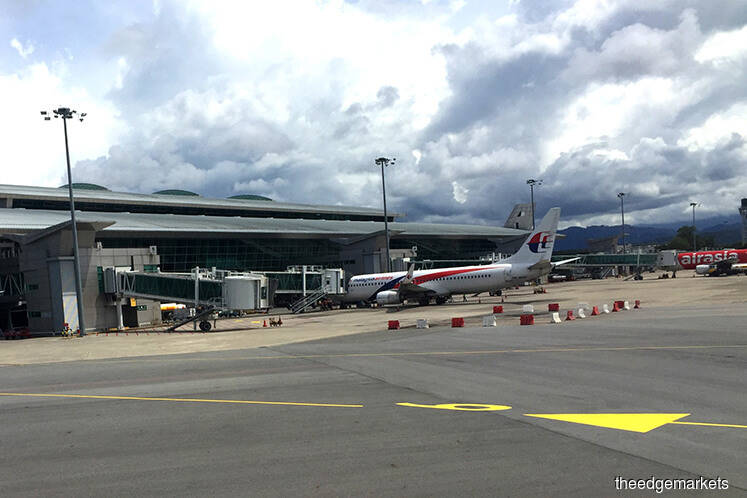 KUALA LUMPUR: Some RM500 million will be invested by the government and private sector to develop the KLIA Aeropolis in the next two years until mid-2019, according to Transport Minister Datuk Seri Liow Tiong Lai.
Of this, RM29.5 million will be from Lazada and Pos Aviation Sdn Bhd, a wholly-owned subsidiary of Pos Malaysia Bhd, to develop a 17.5ha e-fulfilment hub, Liow said on the sidelines of the International Federation of Freight Forwarders Associations World Congress 2017 yesterday.
The 60-acre (24.28ha) Aeropolis, which is part of the Digital Free Trade Zone (DFTZ) launched by the government in March this year, will also house Alibaba Group's e-commerce hub for Southeast Asia. Malaysia Airports Holdings Bhd and Alibaba's logistics arm, Cainiao Network, will be jointly establishing the trans-shipment hub there.
Liow said 20 of the world's top 25 freight forwarders will have operations in the Aeropolis.
"I would like to urge you to take this golden opportunity to establish your operations in the DFTZ and KLIA Aeropolis," Liow said to a crowd of over 1,500 delegates from 77 different countries at the congress.
The Aeropolis is expected to be the gateway to Southeast Asia with 1,250 flights weekly and Malaysia aims to increase its annual cargo volume from 726,000 tonnes to three million tonnes by 2050, he added.
Goods are expected to be delivered across Asean within 72 hours following the completion of the Aeropolis, as well as via sea connectivity at Port Klang.
Meanwhile, e-commerce in Malaysia is expected to grow to RM114 billion or 6.4% of the country's gross domestic product (GDP) by 2020, with the implementation of the National e-Commerce Strategic Roadmap, he said.
"It is estimated that a 20% increase in ICT (information and communications technology) investment will result in around 1.4% GDP growth for Malaysia," Liow added.
To support the growing logistics industry, Liow said, the Malaysian government is committed to continuously enhancing and improving its infrastructure.
Once completed, along with the planned massive rail projects, Liow said, Malaysia will have the best network of rail, road, sea and air transport to support the fast-growing logistics industry.
As of 2016, the first phase of the national Logistics and Trade Facilitation Masterplan aimed at resolving bottlenecks in the industry was 85% completed, said Liow, who is also chairman of the National Logistics Task Force.
Besides setting up the task force, the first phase includes enhancing road freight transport productivity, streamlining procedures related to licensing and air freight, establishing a national freight data programme, and reviewing the Malaysian Ship Registry structure.
Yet to be completed is the Padang Besar container terminal upgrading, which was awarded in December last year and expected to be completed in 2018, and the improvement of last-mile connectivity to Port Klang.
The second phase will involve, among others, the development of Kuala Lumpur International Airport as an air cargo hub and Port Klang as a maritime centre, enhancing the capabilities of logistic services providers, and establishing public-private partnerships for rail operations and infrastructure.
The final phase, which extends beyond 2020, aims to leverage the potential of e-commerce, provide support for green initiatives, and promote efficient urban logistics.