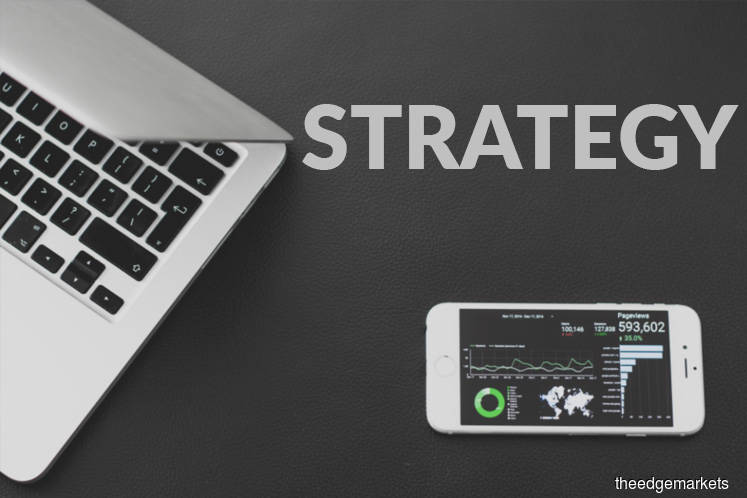 KUALA LUMPUR (Mar 26): AmBank Group Research said if the trade war arising from U.S. President Donald Trump's tariffs  continues extensively, it might have some knock-on effects on global gross domestic product (GDP).
In a global investment strategy report today, AmBank group chief economist and head of research Dr Anthony Dass said he may not want to overstate these at this stage.
"Apart from the US and China, we also need to observe Japan, Mexico and Canada as they are the key trading partners of the world's largest economies, focusing on trade policies specifically in areas of automobiles and auto parts, electronics, petroleum products, and electronics and machinery.
"We foresee equities facing the biggest hit as corporate earnings, especially from the cyclical sectors most exposed to economic swings, will likely face strong selling pressure," he said.
Dass said companies which account for a large portion of global production chain of Chinese exports i.e. the US, South Korea, and Taiwan will be affected.
He added Japan's equity market will remain jittery due to the strong importance of exports in driving GDP and also a stronger yen, which is deemed as a safe haven currency, will make its exports more expensive.
He said selling pressure remains on China and Hong Kong markets. European and S Korean markets will be less impacted since they are included in the exemption list alongside Argentina, Australia and Brazil but they may still be less attractive as investors seek a safe haven.
"Malaysian market will also be caught in the jitters given that exports play a crucial role in driving the GDP and concerns on companies involved in the global supply chain production of the Chinese exports.
"From our technical analysis, the immediate note suggests more of a sideways trading pattern in the local stock market with the KLCI hovering between 1,838 and 1,881 points," he said.
Dass said should the market surpass the 1,881 level, the next resistance is anticipated to be at the historical high of 1,896.
However, he said if the market dips below the 1,838 level, the next major support is at 1,795 with the psychological mark at 1,700.
"We feel that investors who seek to cushion their portfolios against the risk of a full-scale trade war should ensure that they are not overexposed to export-oriented equity regions or sectors that are highly dependent on global supply chains as these will be hit by a combination of rising input costs due to tariffs, and possibly also supply restrictions.
"We suggest investors to have adequate global diversification, including assets in the US where some sectors could benefit directly from the tariffs e.g. steel manufacturers.
"They should consider equity put options to reduce portfolio volatility. Put options are financial instruments that give traders an option to sell assets at an agreed price on a particular date, thus allowing traders to hedge their portfolios," he said.