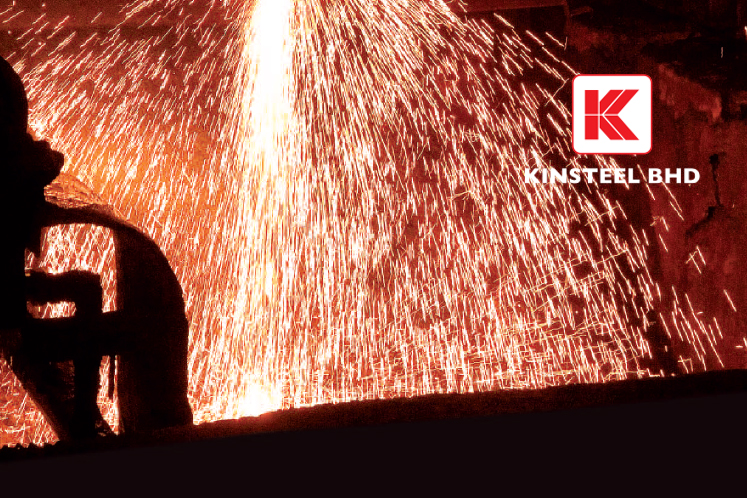 KUALA LUMPUR (Feb 5): Financially-distressed Kinsteel Bhd said Bursa Securities has granted it an extension of time until June 30 this year to submit its regularisation plan to the relevant authorities for approval, provided that Kinsteel makes the requisite announcement by March 31.
The requisite announcement has to contain the details of the regularisation and sufficient information to demonstrate that it is able to turn around its operations along with a timeline for the completion of the plan.
However, Bursa will proceed with delisting the securities of Kinsteel in the event that the company either fails to make the requisite announcement by March 31, to submit the regularisation plan by June 30, to obtain approval for the implementation of the plan or if the company does not succeed in its appeal.
If the company triggers any of the events, its securities will be removed from the official list of Bursa Securities after two market days from the date the company is notified by the bourse.
Kinsteel had been classified as a PN17 company since Oct 27, 2016, after its auditors expressed a disclaimer of opinion in its audited financial statements for the financial year ended June 30, 2016, when its current liabilities exceeded current assets, while it continued to incur losses.
Kinsteel shares were untraded today. The counter was last traded at 0.5 sen, giving it a market capitalisation of RM5.21 million.