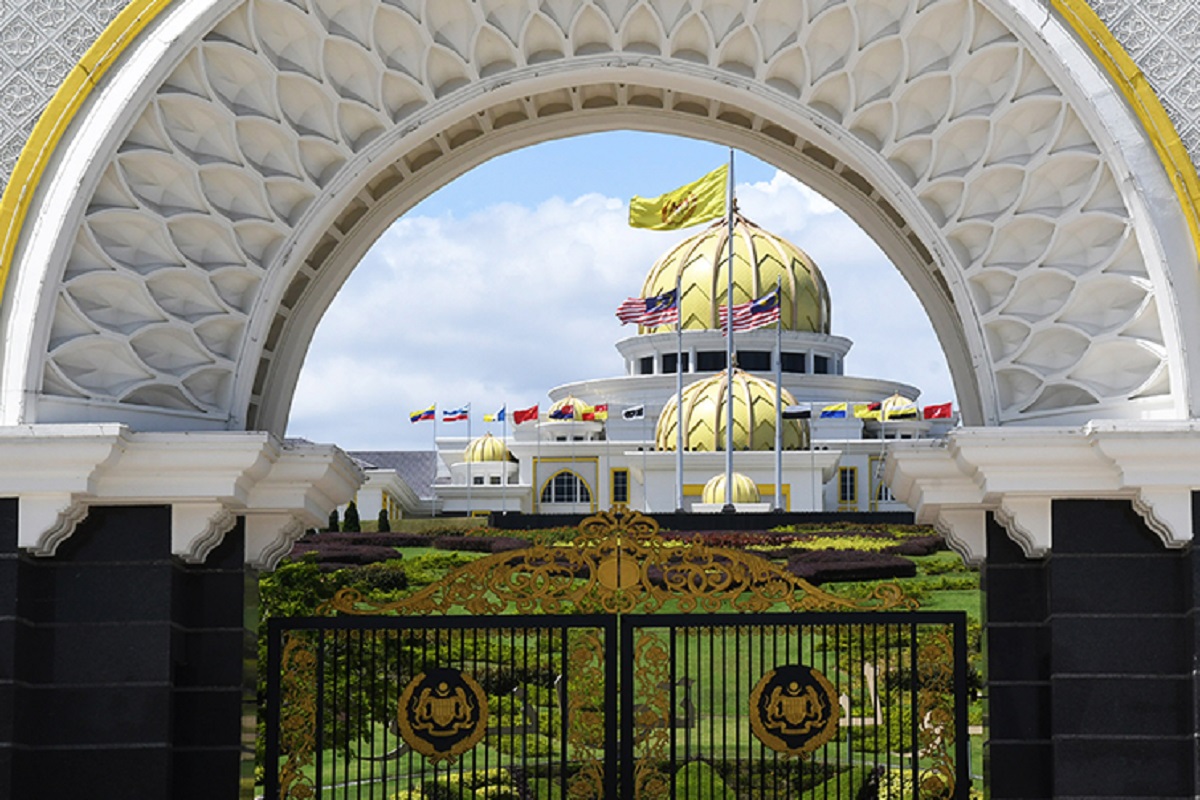 KUALA LUMPUR (Oct 24): Yang di-Pertuan Agong Al-Sultan Abdullah Ri'ayatuddin Al-Mustafa Billah Shah and Malay rulers are scheduled to meet tomorrow afternoon at Istana Negara here to discuss proposals forwarded by Prime Minister Tan Sri Muhyiddin Yassin to the King following a special Cabinet meeting yesterday as Malaysia contends with the impact of the Covid-19 pandemic.
News reports today, quoting sources, indicated that the King and Malay rulers' meeting tomorrow is scheduled at 2.30pm.
Earlier today, news reports, quoting Istana Negara's statement, indicated that the King and Malay rulers will discuss proposals forwarded by Muhyiddin. 
Istana Negara said in the statement that the Yang di-Pertuan Agong has advised citizens of Malaysia to be calm and patient in facing the current situation in the country while waiting for the outcome from the King and Malay Rulers' discussion on the proposals.
Istana Negara's statement, however, did not mention any details about the proposals forwarded by Muhyiddin to the King during a royal audience yesterday.
Today, Reuters reported that a source familiar with the matter said the King and Malay rulers will meet tomorrow.
The Star, quoting palace sources, reported that tomorrow's meeting, which is scheduled to start at 2.30pm, will be informal and will only involve the King and Malay rulers.
"It will not include the Yang di-Pertua Negeri or any politicians at the meeting to seek the views of fellow rulers.
"It is understood that at least six Sultans had already confirmed their attendance but it is almost certain that most of the rulers will be present. It is reliably learnt that the King will deliver the decision to the prime minister after the meeting," The Star reported.
Read also:
King, Conference of Rulers to discuss proposals forwarded by PM Muhyiddin — palace