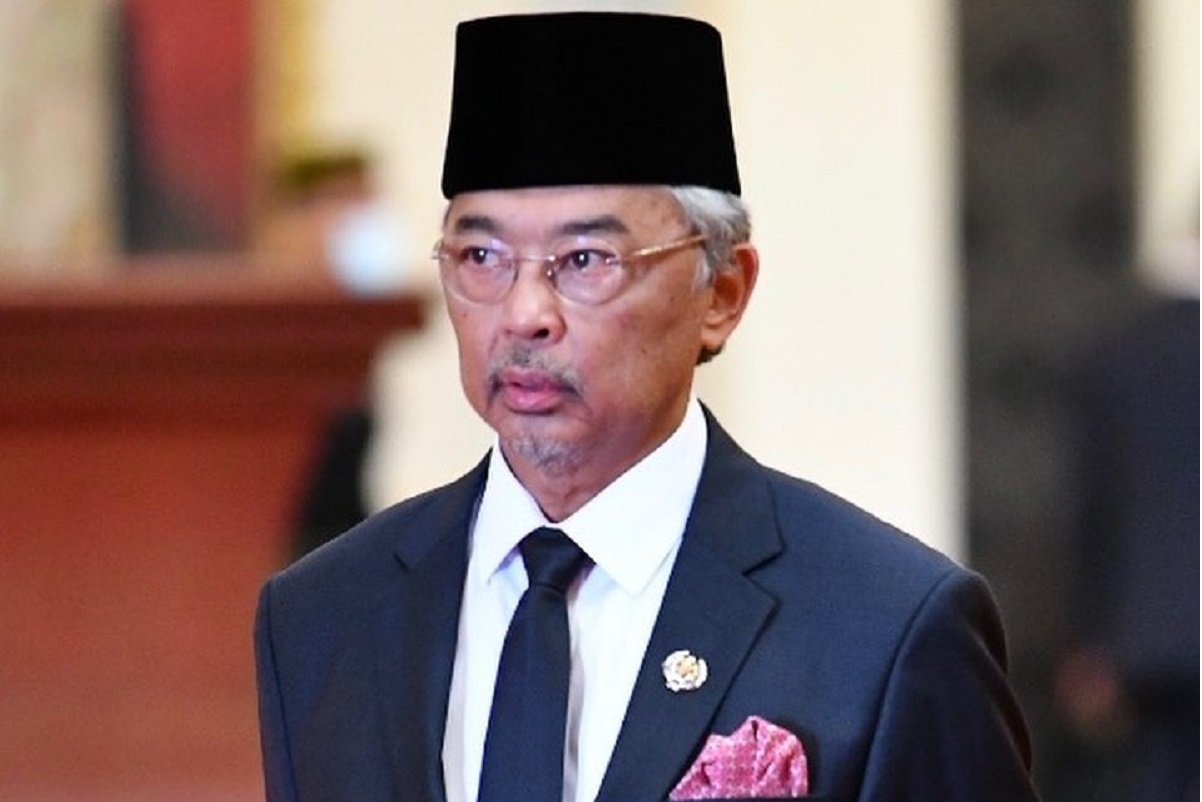 KUALA LUMPUR (Oct 28): The Yang di-Pertuan Agong Al-Sultan Abdullah Ri'ayatuddin Al-Mustafa Billah Shah has once again called upon lawmakers to stop political tussling and instead prioritise the welfare of the people and the wellbeing of the nation by ensuring that Budget 2021 is passed without interruption.
In a statement, the palace's Comptroller of the Royal Household Datuk Ahmad Fadil Shamsuddin said the King had stressed that the upcoming Budget 2021, which is set to be tabled on Nov 6, is crucial for the government and authorities, especially frontliners, to ensure that policies and measures to fight the Covid-19 pandemic are implemented and continued.
"[The King] reminds the MPs that political disputes for their own personal gain will hurt the country and the people will be the victims as the country still struggles with the Covid-19 pandemic," said Ahmad Fadil.
He said the King had decreed this after granting an audience to Prime Minister Tan Sri Muhyiddin Yassin for a pre-Cabinet meeting this morning at the palace, where he was given a briefing on the upcoming Budget 2021.
According to Ahmad Fadil, the King has expressed hope that Budget 2021 will stress on national economic recovery and wellbeing, as well as the continuity of the livelihoods affected by the pandemic.
The King also expressed his confidence in Muhyiddin's ability to lead the country at a time when it is tested by this crisis, he added.
The statement came after the King had on Sunday decided that there was no need to declare a state of emergency in Malaysia, as he was happy with the government's handling of the crisis.
He had also urged politicians to stop "any form of politicking" that would be disruptive to the stability of the ruling government.
Read also:
King says no need for state of emergency, stresses upcoming Budget 2021 crucial for containing pandemic and restoring economy