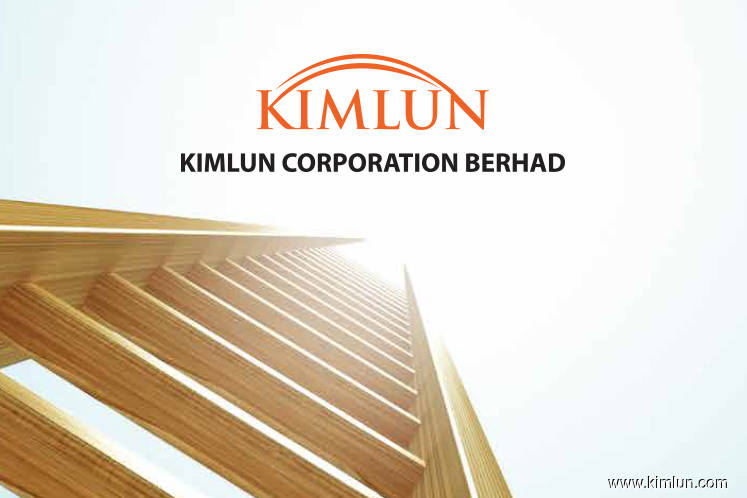 KUALA LUMPUR (June 17): Construction firm Kimlun Corp Bhd expects a 2% profit margin compression in anticipation of a RM90 or 45% hike in bulk cement prices.
Chief executive officer Sim Tian Liang said cement is an important building material and the sudden increase in prices will affect Kimlun's existing projects. 
"The cement producer will increase the price for bulk cement by RM90 per tonne to RM290 per tonne, from RM200 per tonne," he said after Kimlun's annual general meeting here today.
Sim urged cement producers to give the construction industry a grace period of three to six months, before implementing the price hike.