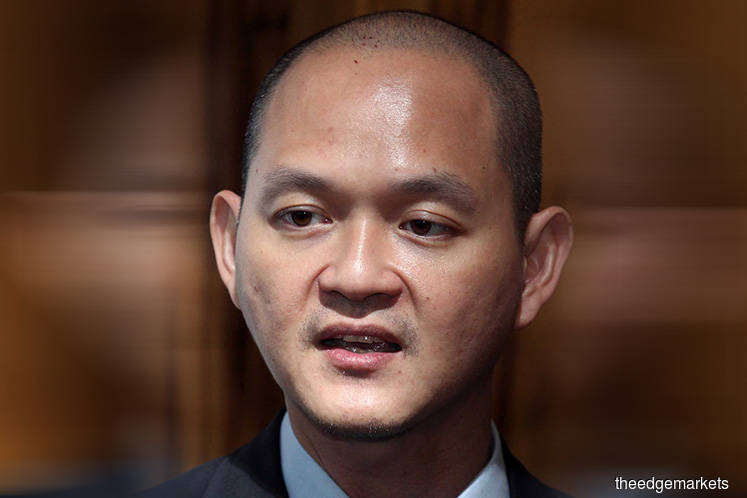 KUALA LUMPUR (Feb 11): Deputy International Trade and Industry Minister Dr Ong Kian Ming said Pakatan Harapan (PH) politicians should hold themselves to a higher standard with regards to declaring their education qualifications.
Ong said while being politician does not require post-secondary qualifications, elected PH leaders on a state and federal should be truthful over their qualifications.
"It would be best if they could explain the nature of the allegations and debunk the allegations; at the same time, they can clarify where they got their degree from," he told reports at a ministry event today.
Ong said there needs to be an investigative process and the government should "not be what BN (Barisan Nasional) was, in terms of sweeping everything under the carpet".
This comes as Deputy Foreign Minister Marzuki Yahya's degree was questioned, with him later clarifying that it was from Cambridge International University in the US, and not Britain's Cambridge University.
On another matter, Ong said analysts generally expect the oil price for this year to be between US$60 and US$70 per barrel, leading to the revisiting of exploration and extraction prospects.
"We do expect a lot of activity to come as a result of the Pengerang project driven by Petronas, as well as related areas such as Dialog (Group Bhd)'s new terminal," he said.
There were other investment applications for the project that would be announced in due time, he said.
He added that the downstream petrochemical sector is an area the government is looking to further enhance and "would definitely be an area of focus".