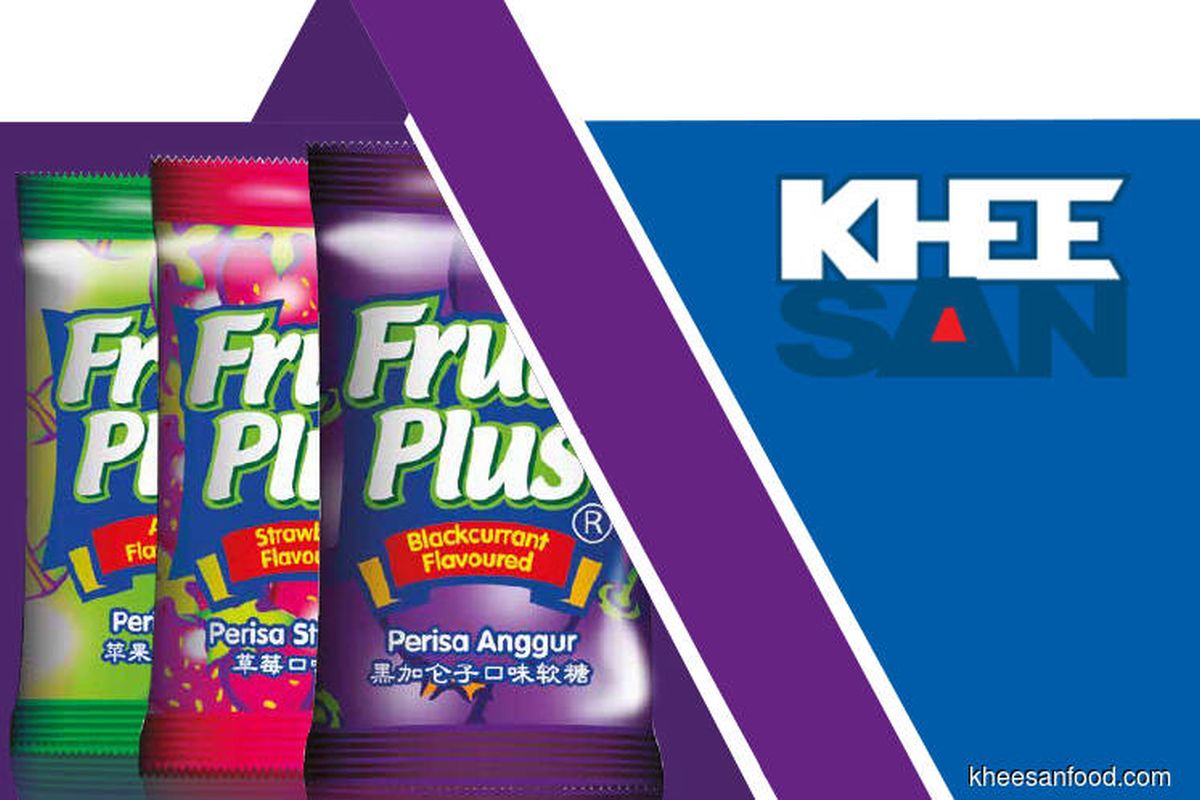 KUALA LUMPUR (Sept 23): Practice Note 17 (PN17) company Khee San Bhd obtained leave from the High Court on Friday to proceed with a scheme of arrangement with its creditors.
The candy manufacturer said the court ordered the company to convene a meeting with the creditors to consider approving, with or without any alteration or modification, a scheme of arrangement and compromise.
The court also granted Khee San a restraining order on proceedings against the company, its subsidiaries or their assets for a period of three months, the group said in a bourse filing.
"The order shall restrain all further proceedings in any action or proceeding against the company, including winding up, execution and arbitration proceedings as well as any intended or future proceedings, for a period of 90 days from the date of the order being granted," it added.
In November last year, Khee San slipped into PN17 status after its wholly owned subsidiary Khee San Food Industries Sdn Bhd was placed under judicial management following an application by Maybank Islamic Bhd to put the unit under court-supervised restructuring.
Earlier this month, Khee San regained the management and operations of the unit after the High Court ordered interim judicial manager Datuk Adam Primus Varghese Abdullah to return them to the company.
This came on the heels of Maybank Islamic informing the court that it withdrew its originating summons to place the unit under judicial management.
According to Khee San, KSFI's assets account for over half of the total assets employed of the company on a consolidated basis.
Shares in Khee San ended unchanged at 10.5 sen, giving the group a market capitalisation of RM14.41 million.