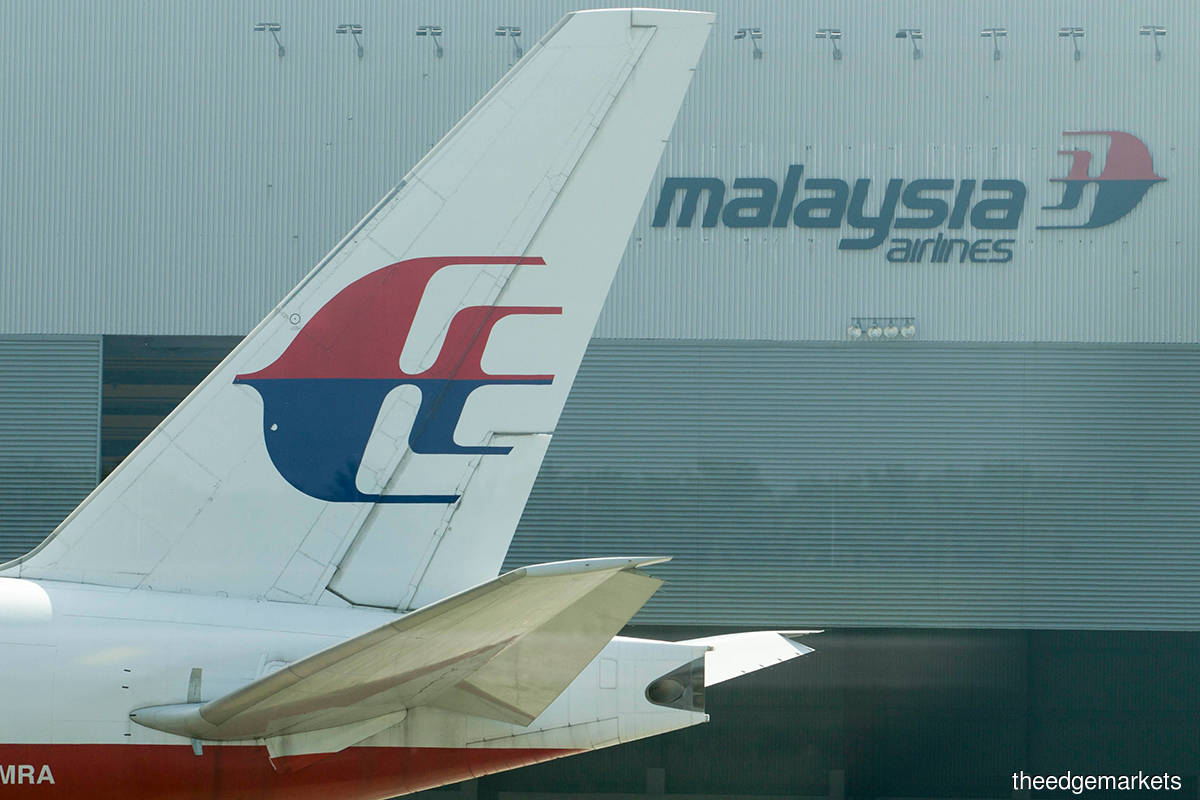 KUALA LUMPUR (Dec 2): RAM Rating Services Bhd (RAM Ratings) said today the bond rating firm is cautious about Khazanah Nasional Bhd's substantial outlay to support its wholly-owned Malaysia Airlines Bhd, while other investees could impinge on Khazanah's other obligations.
In a note yesterday evening, RAM analyst Ben Inn said that among the sectors the government's investment arm (Khazanah) is invested in, the travel and hospitality segments had been especially hard hit by the Covid-19 pandemic. 
"For instance, financially-beleaguered MAB (Malaysia Airlines) is seeking to restructure its capital, debts and costs with key stakeholders. 
"The GoM (government of Malaysia) has entrusted Khazanah with resolving MAB's myriad issues. Although the company (Khazanah) is envisaged to continue backing MAB within its capabilities, it may consider diverting funds to a sister airline company.
"Together with other investee companies that require support, we are cautious about a substantial outlay that could impinge on Khazanah's other obligations," Inn said.
Read also:
RAM reaffirms AAA(s) ratings of RM38b Islamic bonds issued by Khazanah's funding conduits