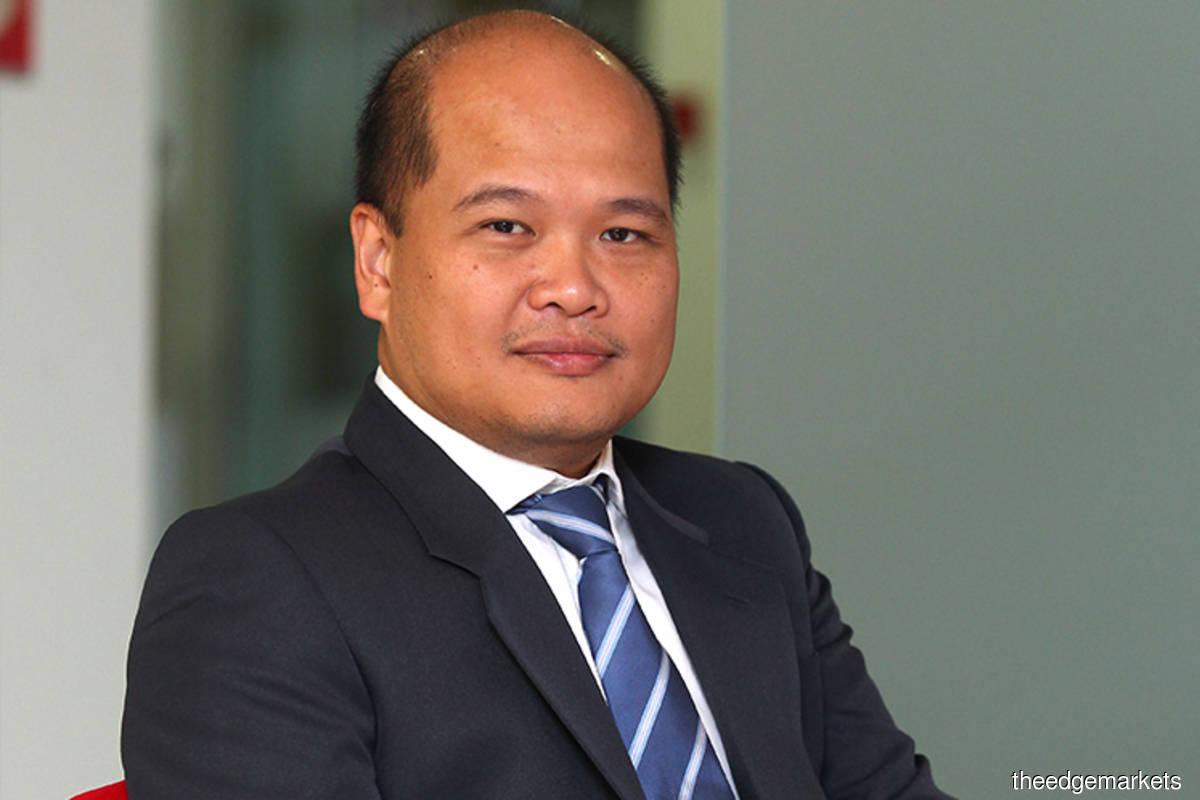 KUALA LUMPUR (Aug 6): Malaysia's journey towards reducing its reliance on coal as an energy source will be a "long and expensive process", but it is important for the country to start this journey, said Khazanah Nasional Bhd managing director Datuk Shahril Ridza Ridzuan.
"We are having many difficult discussions with the aviation sector on how it can mitigate its climate impact," Shahril said in a virtual meeting held by the Official Monetary and Financial Institutions Forum (OMFIF) think tank to present its Global Public Investor 2020 report findings.
He added that it is challenging for developing economies to balance climate concerns with improving living standards.
OMFIF reported that attendees of its meetings on the findings agreed that Covid-19 had enhanced interest in green sustainable investments.
The think tank also found that the pandemic had created expectations of a "low for long" environment that may require investment in riskier assets to gain returns.
"Before the pandemic, some investors were treading carefully, realising the world was already in a late economic cycle. As a result of the virus outbreak, many are remaining cautious and holding fewer risky assets.
"Others, however, argue that the expected 'low for long' environment may require investment in riskier assets to gain returns," said OMFIF.
However, regardless of the short-term view, the report noted that all investors in Asia appeared to be building more diversified portfolios across asset classes.
Shahril said the Malaysian sovereign fund's mandate is to grow the country's long-term, intergenerational wealth.
He said it is therefore focused on finding the right mix of assets and risks to ensure sustainable returns.
OMFIF said its Global Public Investor 2020 report drew on its largest-ever survey sample of public investors, covering 78 central banks, pension funds and sovereign funds.
It said the global economic shock had pushed central banks back towards safe assets after years of reserves diversification.
According to OMFIF's set allocation analysis, their stock of sovereign debt had already grown to 66% of reserve assets.
Gold holdings had risen as well and central banks had relatively reduced their equity holdings, it added.