This article first appeared in The Edge Financial Daily, on January 19, 2018.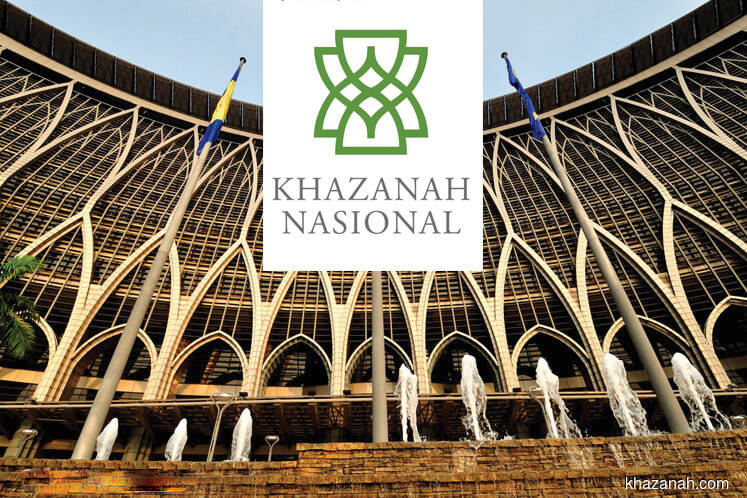 KUALA LUMPUR: Khazanah Nasional Bhd said its US$320.8 million (RM1.27 billion) exchangeable Islamic bond (sukuk) sale drew demand for 5.5 times of its book size.
The bonds, which are exchangeable into equity or cash, will be issued via a Labuan-incorporated independent special purpose vehicle, Cindai Capital Ltd, and will reference the value of H-shares in CITIC Securities Co Ltd — China's largest securities brokerage firm.
"The exchangeable sukuk, with a tenure of five years and an investor put option exercisable at the end of Year 3, was priced through an accelerated book-building process. Structured with a zero periodic payment and 0% yield to maturity, the exchangeable sukuk achieved the tightest end of the initial guidance at an exchange premium of 40% above the volume weighted average price of CITIC Securities shares on Jan 17, 2018," said Khazanah in a statement yesterday.
A total of 78 investors subscribed to the exchangeable sukuk, comprising long only funds, hedge funds, arbitrage funds, as well as asset managers across Asia and Europe.
"It was opportune for us to successfully price the deal on the back of positive market sentiments in China and Hong Kong," Khazanah managing director Tan Sri Azman Mokhtar said.
Azman said CITIC Securities will be Khazanah's eighth sale of exchangeable sukuk since the inaugural issue of Telekom Malaysia Bhd exchangeable sukuk in 2006.
The exchangeable sukuk will be listed on the Singapore Exchange Securities Trading Ltd, Labuan International Financial Exchange Inc and Bursa Malaysia (under the exempt regime). CIMB and J P Morgan are the joint book runners and joint lead managers for this exchangeable sukuk transaction.