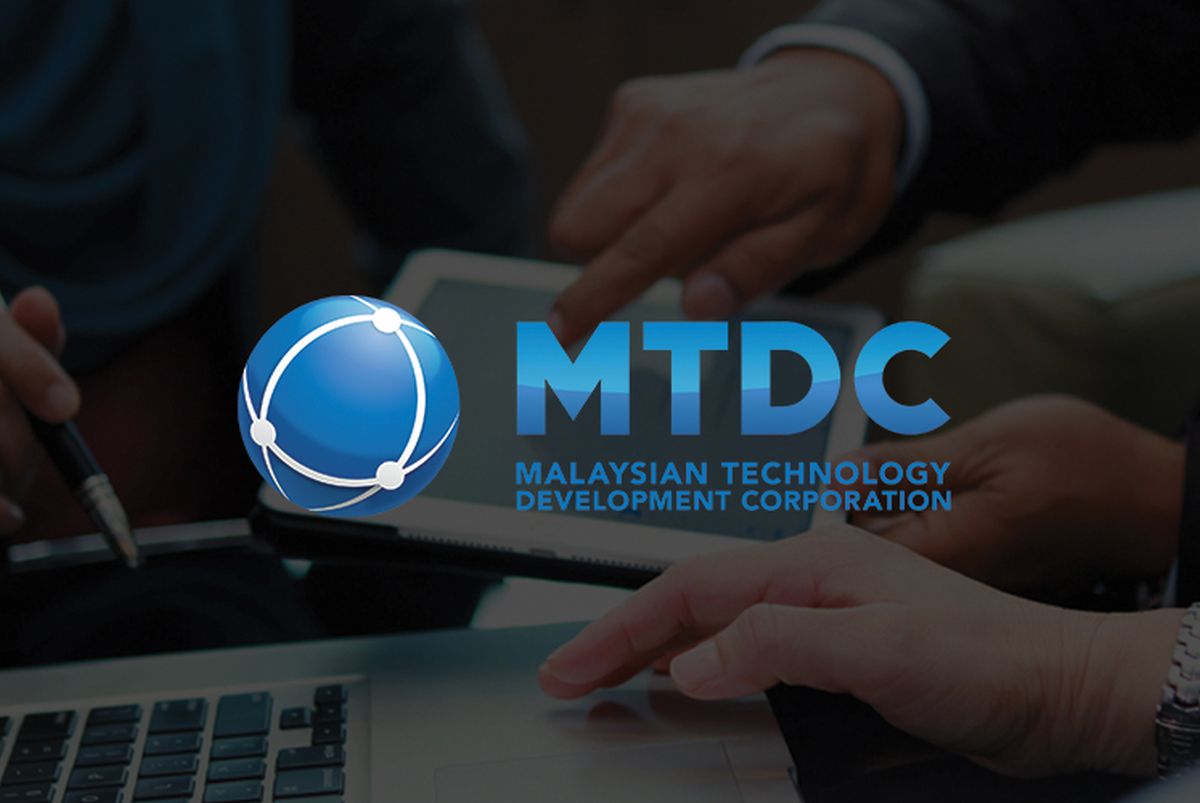 KUALA LUMPUR (Oct 26): Khazanah Nasional Bhd's wholly-owned Malaysia Technology Development Corporation (MTDC) has invested in drone startup Poladrone Solutions Sdn Bhd.
As reported by portal TechCrunch on Tuesday, Poladrone announced that it has received a US$4.29 million seed round led by Wavemaker Partners — the largest seed round ever raised in Malaysia.
According to the report, MTDC is one of the participants that invested in Poladrone without disclosing how much money MTDC placed into the group alongside ZB Capital Ltd and angel investors.
Founded in 2016 by Cheong Jin Xi, Poladrone now operates in Malaysia and Thailand and plans to expand into Indonesia, the world's largest oil palm producer.
Poladrone is based in Kuala Lumpur and aims to change the way farms use pesticides with a combination of drones and automation and analytics software.
TechCrunch quoted Cheong as saying Poladrone is profitable but decided to seek funding after the Covid-19 pandemic, highlighting the positive impact the company's technology has had on farming communities by creating jobs and training opportunities.
"Our number one goal has always been to accelerate the drone revolution by empowering industries with drone-based technology. But when the pandemic hit, we saw that our solutions did not only bring positive impact to agriculture businesses, but also to local communities through the adoption of technology.
"With this fundraising round, we are set to expand and scale up our operations across the region through our local service centres (sales, service, and spare parts) to serve more customers, and most importantly — to empower local communities with drone-based technology. We would like to thank the Wavemaker team, MTDC, ZB Capital, and our angel investors for their support," said Poladrone in a Facebook post.