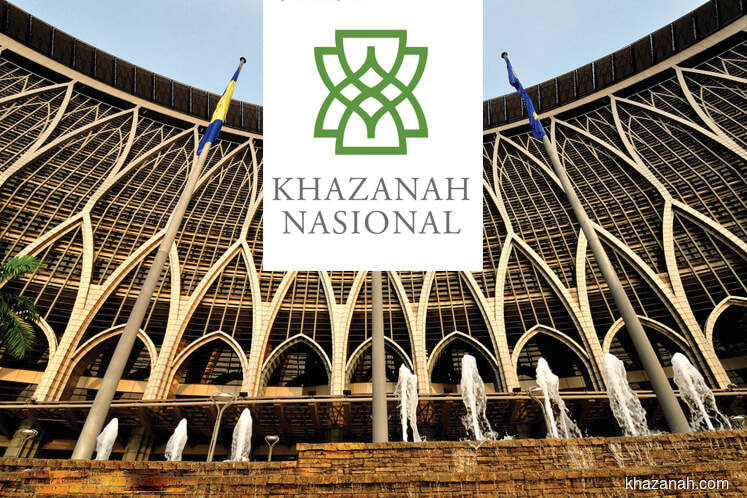 KUALA LUMPUR (Feb 7): Khazanah Nasional Bhd has urged news portal Focus Malaysia to stop revealing information on corporate proposals to revive Malaysia Airlines Bhd, the ailing carrier owned by the sovereign wealth fund.
In a statement today, Khazanah said the news portal's recent revelations about a corporate exercise involving the national carrier have negatively impacted the corporate exercise, and that it "has affected the potential for Malaysia Airlines to achieve sustainable growth and profitability".
"The articles have also undermined trust and confidence in our integrity as a professional corporate partner and harmed our reputation, consequently impairing our ability to undertake business transactions in the future," Khazanah said.
Khazanah said it respects the principles of transparency and accountability, as well as the importance of press freedom and independence.
"However, these freedoms must be upheld together with some sense of responsibility and restraint by the press, when it comes to a corporate entity conducting an on-going corporate exercise that is genuinely commercial in nature. The press has duties of confidence regarding any information that it uses and publishes for public circulation," Khazanah said.
"Accordingly, we have requested for Focus Malaysia to stop publishing any information regarding the corporate exercise that would typically be considered confidential, that comes into its possession," it added.
Malaysia Airlines is wholly-owned by Malaysia Aviation Group Bhd (MAGB), which is in turn owned by Khazanah.
On Jan 24, The Edge Financial Daily reported, quoting sources, that Khazanah, upset and shocked by what appeared to be a leak of the entire board papers on Malaysia Airlines Bhd, had filed a police report on the matter.
Subsequently, Focus Malaysia said they reported on the corporate exercise, because they were of great public interest and importance.
It was previously reported that Khazanah is seeking a strategic partner for MAGB, to turn the aviation group around. Prime Minister Tun Dr Mahathir Mohamad said five proposals have been received.