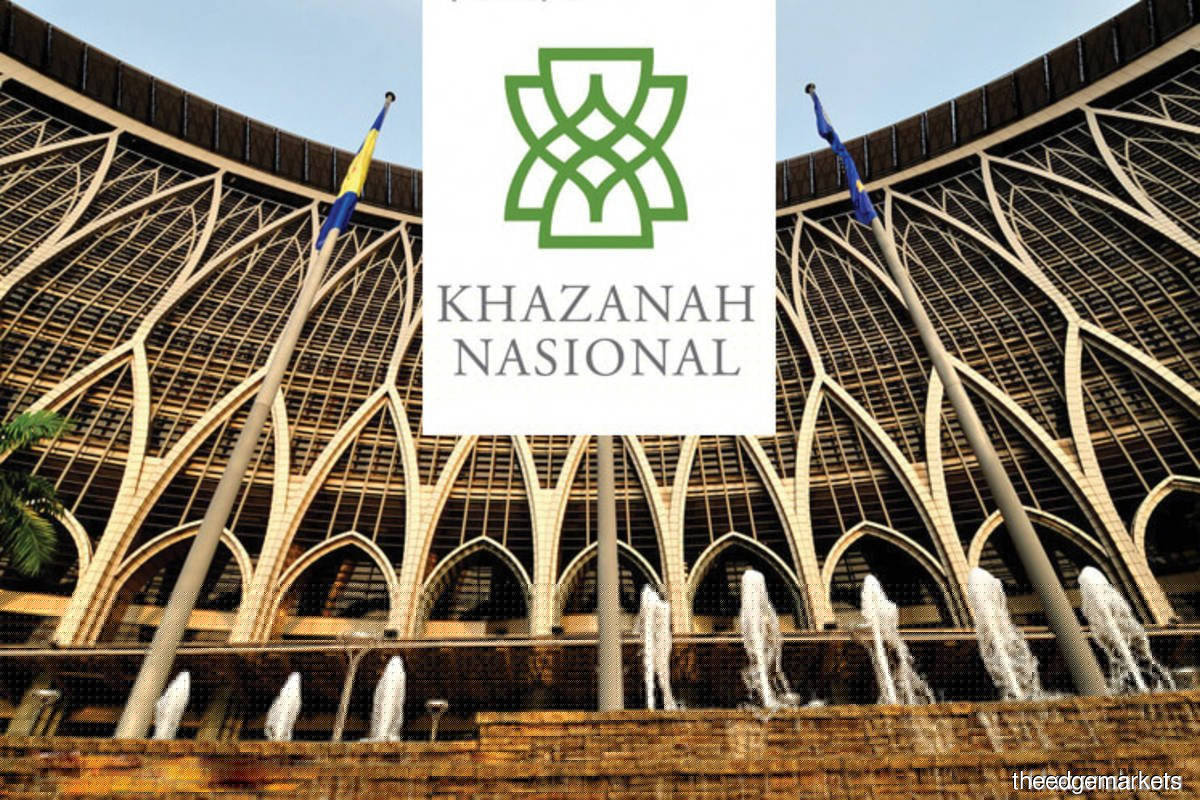 KUALA LUMPUR (May 4): Khazanah Nasional Bhd is calling for impactful business proposals from the public to scale up affordable services that support Malaysia's ageing community.
The Khazanah Impact Innovation Challenge (KIIC) seeks innovative non-technological or technology-enabled solutions that provide affordable care and support for this community, it said.
"The winner or winners of KIIC stand a chance to receive an award of up to RM300,000 each in project development grant and a potential follow-on investment by Khazanah," the sovereign wealth fund said in a statement today.
KIIC is an expansion of Khazanah's strategic investment mandate, including identifying new sectors to spur economic growth and boost the country's competitiveness to deliver long-term sustainable wealth for Malaysians.
According to Khazanah, the business competition aims to prepare the country as it heads towards an ageing nation status by 2045, when 15% of the population will be aged 65 years old and above.
Managing director Datuk Shahril Ridza Ridzuan said the group sees KIIC as a fresh platform for it to identify new strategic investments that could deliver impactful economic potential for the country.
The initiative is being implemented in partnership with the Malaysian Global Innovation and Creativity Centre and supported by global entrepreneur support community Endeavor.
Online application for the KIIC opens today and will end on June 7, 2021.
Shortlisted applicants will receive an invitation for Pitch Day and the winners will be announced in July 2021.