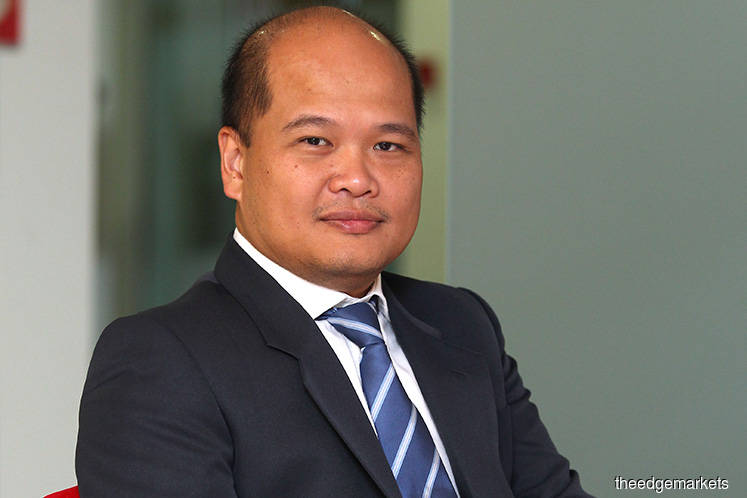 KUALA LUMPUR (March 5): Khazanah Nasional Bhd is eyeing a return to profitability in 2019, after dipping into the red in 2018 amid significant impairment provisions made during the year.
The sovereign wealth fund reported a pre-tax loss of RM6.3 billion for 2018, compared to its pre-tax profit of RM2.9 billion in the preceding year, amid impairment totalling RM7.3 billion — more than triple the RM2.3 billion of impairment seen in 2017.
Khazanah managing director Datuk Shahril Ridza Ridzuan said the sizeable impairment amount reflected the drop in market value of the share prices of the listed stocks under the fund, as well as the decline in the fair carrying value of some of its unlisted assets.
"This is primarily due to Malaysia Airlines Bhd, which accounted for roughly half of the total impairment for 2018," he said at Khazanah's annual review today.
The fund received RM2.8 billion in dividends from its investments in 2018, lower than the RM3.1 billion recorded in the previous year, while divestment gains were halved to RM1.4 billion for the year, reflecting the challenging market conditions during the year.
"Looking ahead into 2019, we should be able to return to profit, given the fact that the clean-up we did in 2018 has gone through the books. We don't expect any more large impairments that we have to go through again in 2018," said Shahril.
Meanwhile, he said Khazanah will keep its focus on executing its portfolio rebalancing strategy and strengthening its financial position.