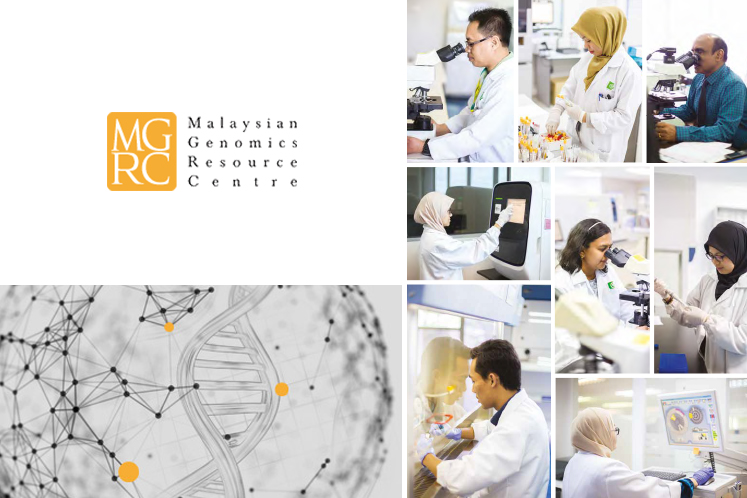 KUALA LUMPUR (May 15): National sovereign wealth fund Khazanah Nasional Bhd has ceased to be a major shareholder in cash company Malaysian Genomics Resources Centre Bhd (MGRC).
This came after MGRC's largest shareholder Syntamatix Sdn Bhd — an indirect unit of Khazanah — disposed of 12 million MGRC shares or 11.59% in the company on May 13.
Khazanah, through its subsidiaries Syntamatix, Neuramatix Sdn Bhd and Encipta Ltd, previously controlled 61.24% in MGRC as of October last year, according to MGRC's latest annual report.
It is unclear who took up the stake sold by Khazanah.
On March 5, MGRC saw the emergence of Crest Advisory Sdn Bhd, an investment vehicle of Ajiah Arijan, as a major shareholder with a 28.02% stake.
On March 16, MGRC's other substantial shareholder, businessman Tan Sri Koh Kin Lip, also ceased his substantial stake in the company. He previously held 5.02% as of October last year.
Khazanah's exit as a major shareholder in MGRC came on the heels of MGRC's disposal of its core clinical pathology services business MPath Sdn Bhd last November.
The group had disposed of its 100% stake in MPath — parent of clinical pathology brand Clinipath (M) Sdn Bhd — for RM42 million cash to Gribbles Pathology (M) Sdn Bhd.
MGRC, which had chequered earnings results in the past, was categorised as a cash company after the disposal.
The group is now left with its sole business of genetic screening services (GSS) under the brand Dtect. It plans to use RM19 million of the MPath disposal proceeds to grow the GSS segment, which contributed 2% of its RM23.5 million revenue in the last financial year.
Shares in MGRC fell 1.5 sen or 3.85% to close at 37.5 sen today, valuing the group at RM38.82 million.