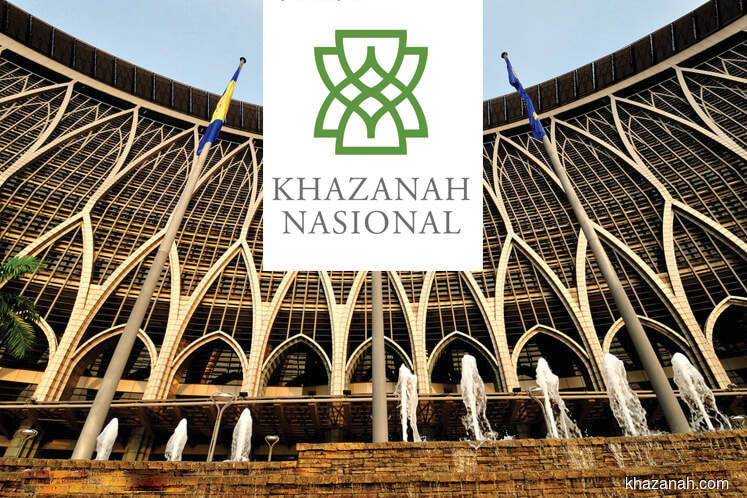 KUALA LUMPUR (July 31): As Khazanah Nasional Bhd moves to implement the second programme to revamp government-linked companies (GLCs), it hopes to accelerate the level of technological adoption by its portfolio of companies under the five-year Transformation 2.0 programme that was rolled out this year.
The programme came on the back of the conclusion of the 10-year GLC transformation programme in 2015.
Reflecting on the first programme, Khazanah's deputy managing director Tengku Datuk Seri Azmil Zahruddin acknowledged there were some shortcomings but commended its overall success.
"It was a successful programme. It wasn't universally successful, and I have to say Malaysia Airlines still struggles till this day, but it has improved. By and large, looking at the efficiency and level of governance and customer service, these companies have improved tremendously," he said in his keynote address at the Southeast Asia Venture Capital & Private Equity Conference 2018 today.
After 2015, factors such as external pressures, slower economic growth and increased competition from innovation and technological disruption had affected the performance of companies, which led the sovereign wealth fund to set up Transformation 2.0, he explained.
This also includes the setting up of the TIDE programme which aims to nudge Khazanah's companies to adopt innovation, disruption and entrepreneurship in a rapidly changing landscape. TIDE stands for Trending, Innovation, Disruption, Entrepreneurship.
"The TIDE programme just started late last year and it's going to be a long journey, but it's something we think is necessary for our GLCs and also for the country to embark on," Azmil said.
There is a need for companies to adopt greater use of technology and tools such as data analytics, in order to facilitate day-to-day operations, he added.
"When we look at the level of investments that large companies in Malaysia do, whether they are GLCs or not, the level of investment is shockingly low, compared to other countries at the same level of development as Malaysia. As a country, we have an issue that we need to solve. Khazanah can't solve that for the country, but at least we can have that conversation with our companies," he said.
On that note, Khazanah has placed more focus on growing its innovation and technology portfolio, he added.
"We have been actively looking at investments in that space, whether it's in the US, Canada or Europe, China or Southeast Asia," Azmil said.