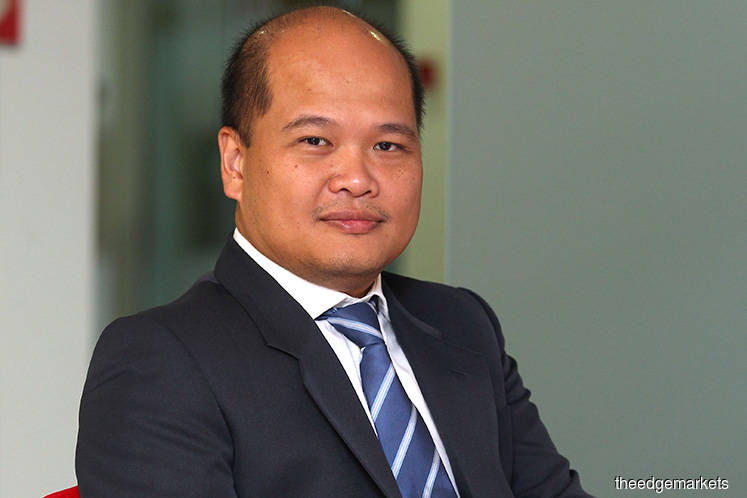 KUALA LUMPUR (Aug 20): As he clocks in as Khazanah Nasional Bhd's new managing director today, Datuk Shahril Ridza Ridzuan exits the board of directors of three companies, namely Media Prima Bhd, Malaysia Building Society Bhd (MBSB) and Malaysian Resources Bhd (MRCB), as their non-independent, non-executive director.
According to the companies' respective filings with Bursa Malaysia today, Shahril's resignation was due to him no longer being a nominee director of their substantial shareholder, the Employees Provident Fund (EPF).
The former chief executive officer of EPF was appointed to the Media Prima's board on Oct 22, 2001, whereupon he was also made a member of the nomination and remuneration committee.
According to MBSB's and MRCB's Annual Reports 2017, Shahril was appointed to their board on Nov 30, 2011 and Aug 9, 2001 respectively. He was also MRCB's group managing director from Sept 1, 2003 to Dec 1, 2009, and currently holds 1 million shares or about 0.02% in MRCB.
"Datuk Shahril Ridza has served for more than 15 years at Media Prima, during which he demonstrated immense dedication to the group and provided invaluable guidance to the management team of Media Prima. We wish him well in his future endeavours," said Media Prima Group Chairman Datuk Mohd Nasir Ahmad in a separate statement.
Shares of Media Prima closed 2.5 sen or 5.05% lower at 47 sen today, for a market capitalisation of RM521.32 million. MBSB shares closed unchanged at RM1.08, valuing it at RM6.9 billion, while MRCB shares closed up 0.5 sen or 0.6% to 83.5 sen, giving it a market capitalisation of RM3.67 billion.