This article first appeared in The Edge Financial Daily, on April 9, 2019.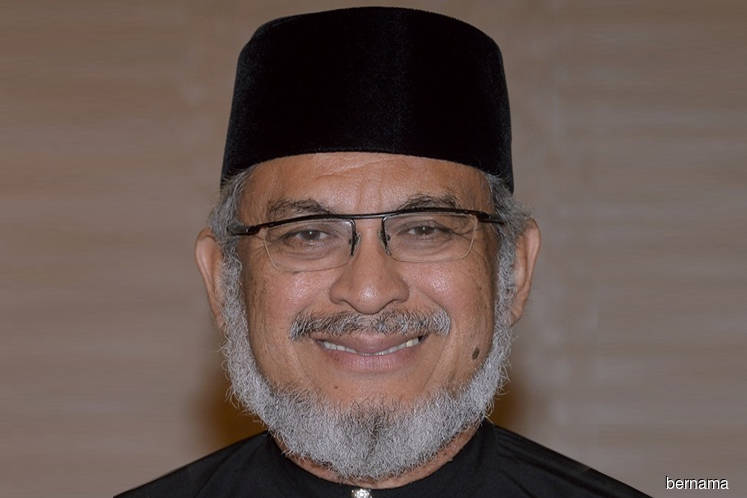 KUALA LUMPUR: The government is planning to table a new law on urban renewal to increase the effectiveness of redevelopment projects in the country.
Federal Territories Minister Khalid Abdul Samad (Pakatan Harapan-Shah Alam) told Dewan Rakyat yesterday that Malaysia does not have a specific law for urban redevelopment.
Khalid said currently, the process is carried out using only guidelines under the Town and Country Planning Act 1976.
He said the guidelines involved four categories — urban redevelopment, rehabilitation, preservation and revitalisation.
"Therefore, to ensure urban redevelopment is more effective, a new legislation is needed," he said during Minister's Question Time, without providing any timeline for the new law to be tabled in Parliament.
Khalid was responding to Fong Kui Lun's (Pakatan-Bukit Bintang) question about whether the ministry intends to introduce a new urban renewal law to facilitate the redevelopment of old buildings by private companies similar to those in countries such as Hong Kong and Singapore.
Khalid also said any redevelopment in Malaysia requires a 100% agreement from existing owners.
"In other countries, properties less than 10 years old only require a 90% agreement, and those above 10 years only require an 80% agreement, so our new law will address all these."
To another question, Khalid said housing projects based on a cross-subsidy model will be continued by the Pakatan government.
However, it would be implemented in a more transparent manner.
"We find the concept is good. However, in many existing projects, the deals are more advantageous to developers.
"We will be more transparent and open [about it]," he said in a Bernama report.