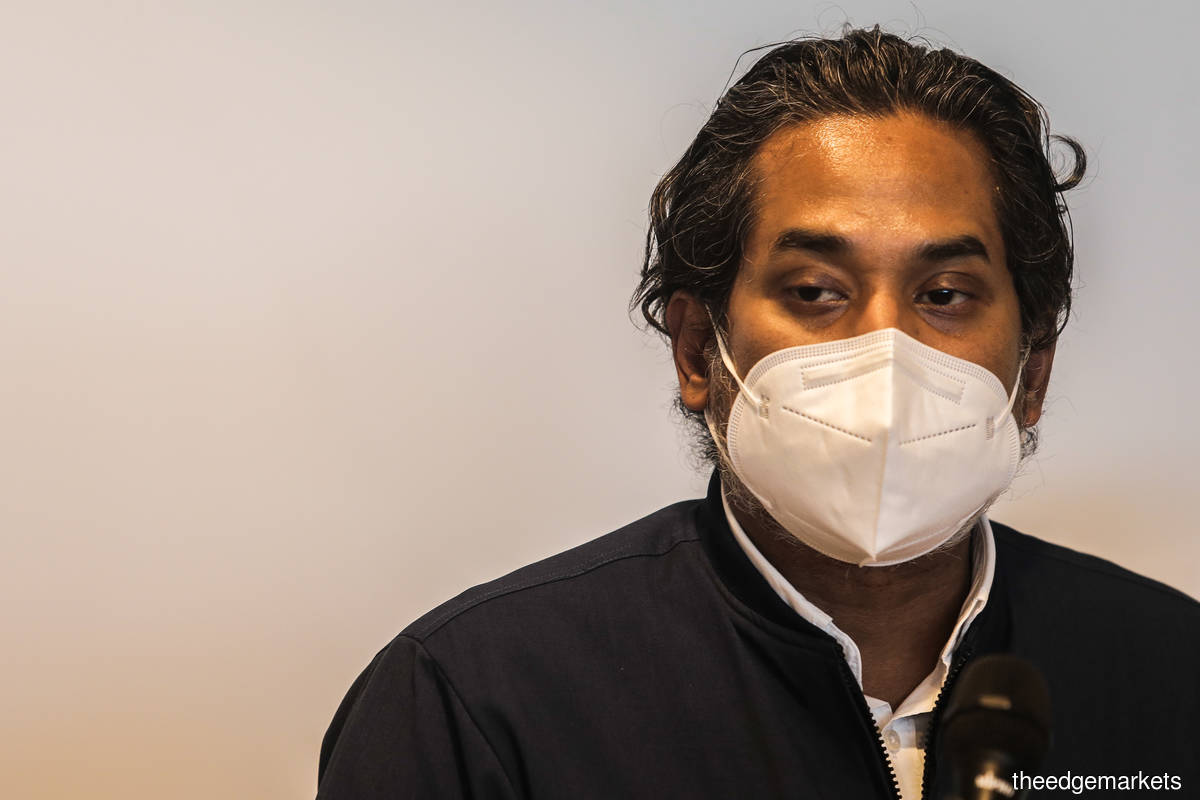 KUALA LUMPUR (Sept 23): Health Minister Khairy Jamaluddin today emphasised the need for circuit-breaker measures if a certain locale in the country records unusually high transmission of Covid-19 infections.
He said the government is contemplating this and it is not decided yet, but stressed the need for this as the nation inches towards the endemic phase in dealing with Covid-19.
He added that Malaysia must mirror Singapore's circuit-breaker measures to avoid another national lockdown, which could be disastrous to the economy.
"What is important is that we avoid another total lockdown in the whole country; we must have fast circuit-breaker [measures] that can be implemented quickly to stop the spread," he said today in his winding-up ministerial speech on the royal address in Parliament.
Delta variant thrown herd immunity out of the window
Khairy also said the Delta variant of Covid-19 had thrown out the herd immunity target that everyone once thought was possible.
Follow our Covid-19 vaccination tracker to see where we are in the race to herd immunity.
He said the way forward is to ensure the broadest possible coverage of vaccination be administered among Malaysians to reduce the number of positive cases.
"I don't use herd immunity anymore (sic). We use the conventional formula because the Delta variant has thrown out our herd immunity calculations. It is difficult to say when we can achieve herd immunity," he said.
He added that the ambit of broadest coverage also includes teenagers and possibly children in the future.
The health minister said the current clinical study by Pfizer on administering vaccines to children under 12 is important because it is not enough for 80% to 90% of the adult population to be fully vaccinated while children are not inoculated.
Khairy also said the number of breakthrough deaths among 14 million fully vaccinated people in the country stood at only 0.01%, whereas 0.07% were admitted to the intensive care unit (ICU).
"This shows that the vaccines are working. Yes, there are breakthrough deaths, and we know this. The vaccines aren't 100% [effective] but they are working," he said.
For more Parliament stories, click here.