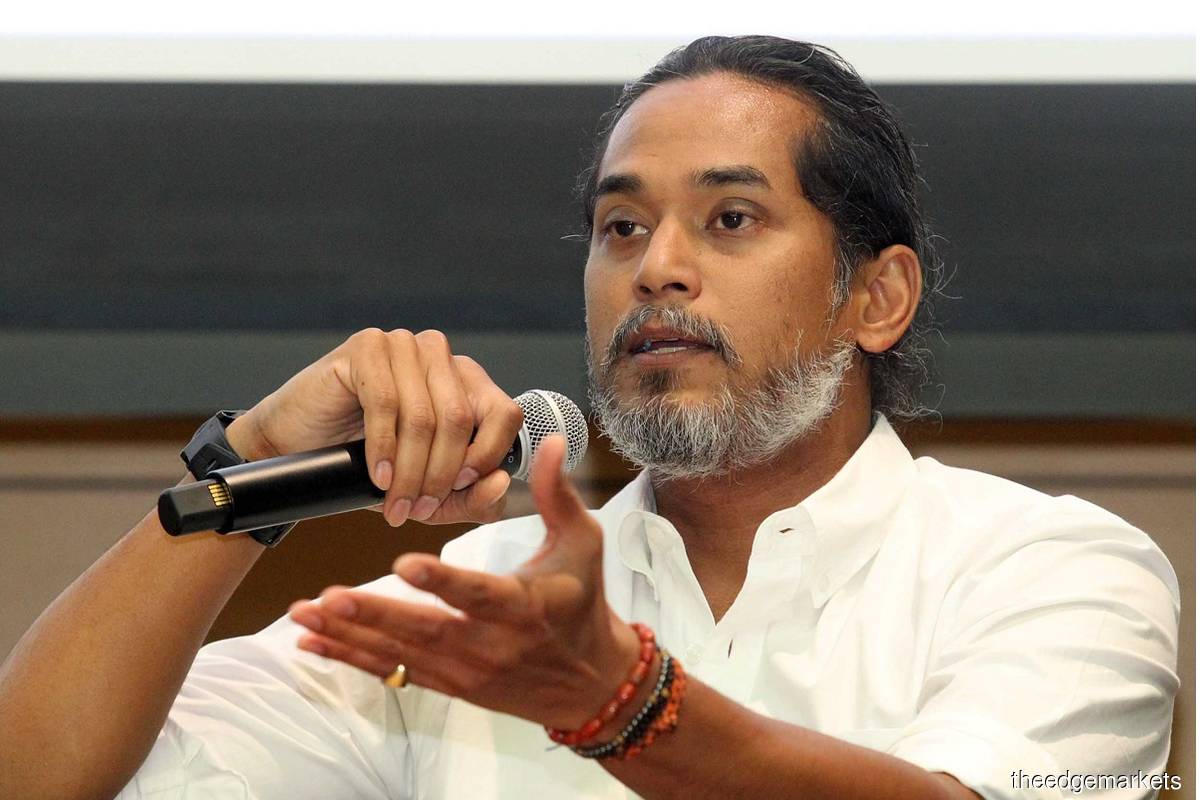 KUALA LUMPUR (July 29): Science, Technology and Innovation Minister Khairy Jamaluddin, who held a video conference with his Chinese counterpart Wang Zhigang today, said they discussed Malaysia's interest in securing early access to a safe and effective Covid-19 vaccine.
In a tweet after the more than an hour video call, Khairy said the two ministers also spoke about cooperation in space technology, blockchain and Chinese foreign direct investment for Malaysia's artificial intelligence park.
Speaking in the Dewan Rakyat yesterday, Khairy said the possibility of Malaysia gaining access to the Covid-19 vaccine from China is subject to the Ministry of Health finding it suitable, safe and effective to use.
"Malaysia is talking to China about vaccine development by companies and institutions from the republic. China now has several companies and institutions which are more advanced in the field," Bernama quoted him as saying.