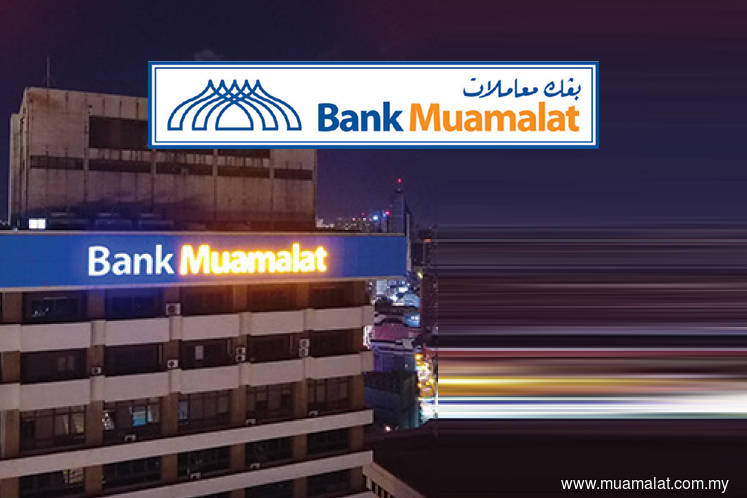 KUALA LUMPUR (Oct 21): Bank Muamalat Malaysia Bhd has appointed Khairul Kamarudin as its new chief executive officer (CEO) effective November, to replace Datuk Mohd Redza Shah Abdul Wahid, who is retiring.
Khairul is currently serving as deputy CEO of the bank, a position he has held for the past eight months.
"The bank welcomes Khairul Kamarudin, who comes with very good Islamic Banking credentials, and looks forward to his steering the institution in the next phase of its development in an increasingly challenging environment," said Bank Muamalat chairman Tan Sri Munir Majid in a statement announcing the appointment.
"I would also like to express our gratitude to Datuk Redza, who served the bank with distinction for the past 11 years, from trying times to establishing a strong foundation for its future progress," he added.
Prior to becoming the deputy CEO, Khairul was director of business development, head of consumer banking and head of special recovery.
He has 22 years of experience in the financial sector and was previously CEO of Bank Islam Malaysia Bhd (BIMB) from July 2017 to August 2018 and CEO of BIMB Holdings Bhd from June 2017 to August 2018.
Before joining BIMB, he was associated with Pengurusan Danaharta Nasional Bhd for five years and was an audit senior with PricewaterhouseCoopers Malaysia (assurance and business advisory services, banking and financial services group).
Meanwhile, his Islamic banking and industry experience includes being a director of BIMB Investment Bhd, and a board member of Investment Account Platform (IAP), Islamic Banking and Finance Institute Malaysia (IBFIM), and Majlis Agama Islam Wilayah Persekutuan (MAIWP).
He has a law degree from Anglia Ruskin University in the UK and is also a member of the Chartered Institute of Islamic Finance.