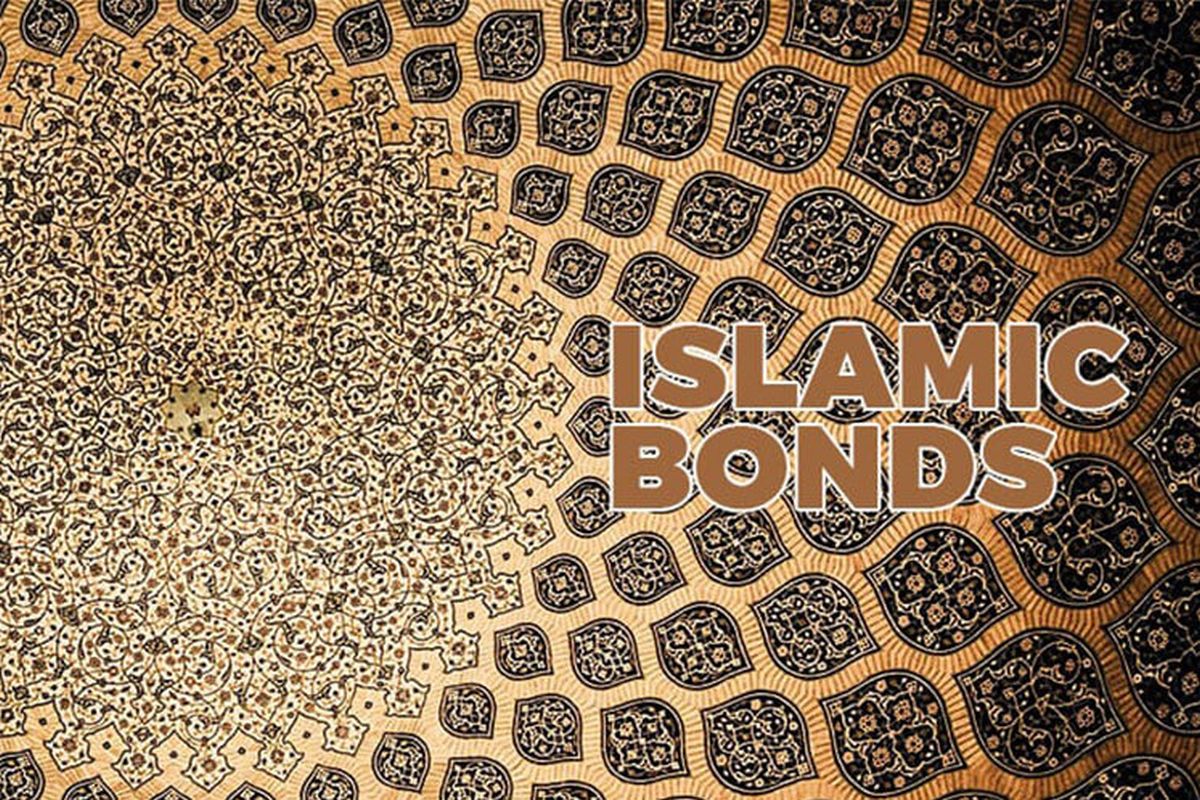 KUALA LUMPUR (Sept 2): Kuwait Finance House (KFH), Standard Chartered Bank and Maybank Islamic Bank were named the top three Primary Dealers for the International Islamic Liquidity Management Corporation (IILM) sukuk programme in the first half (H1) of 2021's primary market rankings.
Eighteen sukuk papers were issued by IILM amounting to US$7.01 billion, IILM said in a statement today.
In the secondary market, First Abu Dhabi Bank, KFH and Standard Chartered Bank ranked top three Primary Dealers. Total trading volume stood at US$737 million as of June 2021,
IILM chief executive officer Dr Umar Oseni said 1H proved to be a challenging one for both Primary Dealers and investors as the global Covid-19 pandemic that ravaged a large part of 2020 continued to pose uncertainties in the economic recovery across markets, which have been further exacerbated with the emergence of new variants.
"As we carry on with our journey towards developing the sukuk market in a sustainable manner, the IILM is optimistic with the prospects for the rest of year and we look forward to deeper collaborations with our supportive stakeholders," Umar added.
Since 2013, the IILM has published the league table of top three most active Primary Dealers at primary and since 2019 at secondary market.
The IILM short-term sukuk programme is rated "A-1" by Standard & Poor's.
The total outstanding of the IILM sukuk stood at US$3.51 billion, with a shariah tradability ratio of 79 per cent tangible assets as of today.