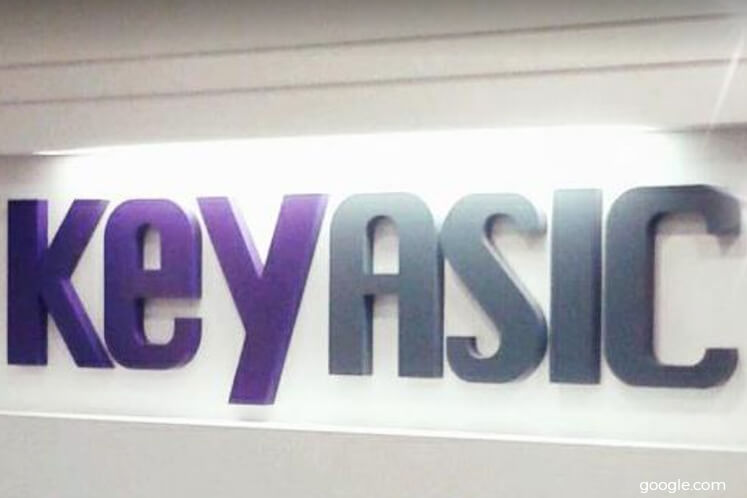 KUALA LUMPUR (May 8): Key ASIC Bhd, which specialises in the design and manufacturing of Internet of Things (IoT) chips and systems, says two new chips it co-designed with RC Module, a leading system and chip design company in Russia, are going into production.
The two chips are named PCI-e SoC (system on a chip) and Numeric Matrix (NM) CPU. The company has secured contracts worth RM7 million, as of May this year, for the two chips.
"The biggest asset of an ASIC (application-specific integrated circuit) design service company is the IP (intellectual property) development capability and the IPs that it has developed. Most of these core IPs are valuable for 20 years or more. We have developed many valuable IPs over the years, and these IPs have been licensed to customers to be used in their SoC designs.
"Some of these SoCs are designed into systems and begin to get into production. PCI-e SoC is one of the most widely used chips in computers and networking products, and NM CPU is a fast growing trending chip," said Key ASIC chairman and CEO Eg Kah Yee.
He said the company has other projects it has been co-designing with customers using its IPs, and expects these projects to successfully go into production in the near future.
Key ASIC shares closed 1 sen or 6.9% lower at 15 sen for a market capitalisation of RM119.2 million.