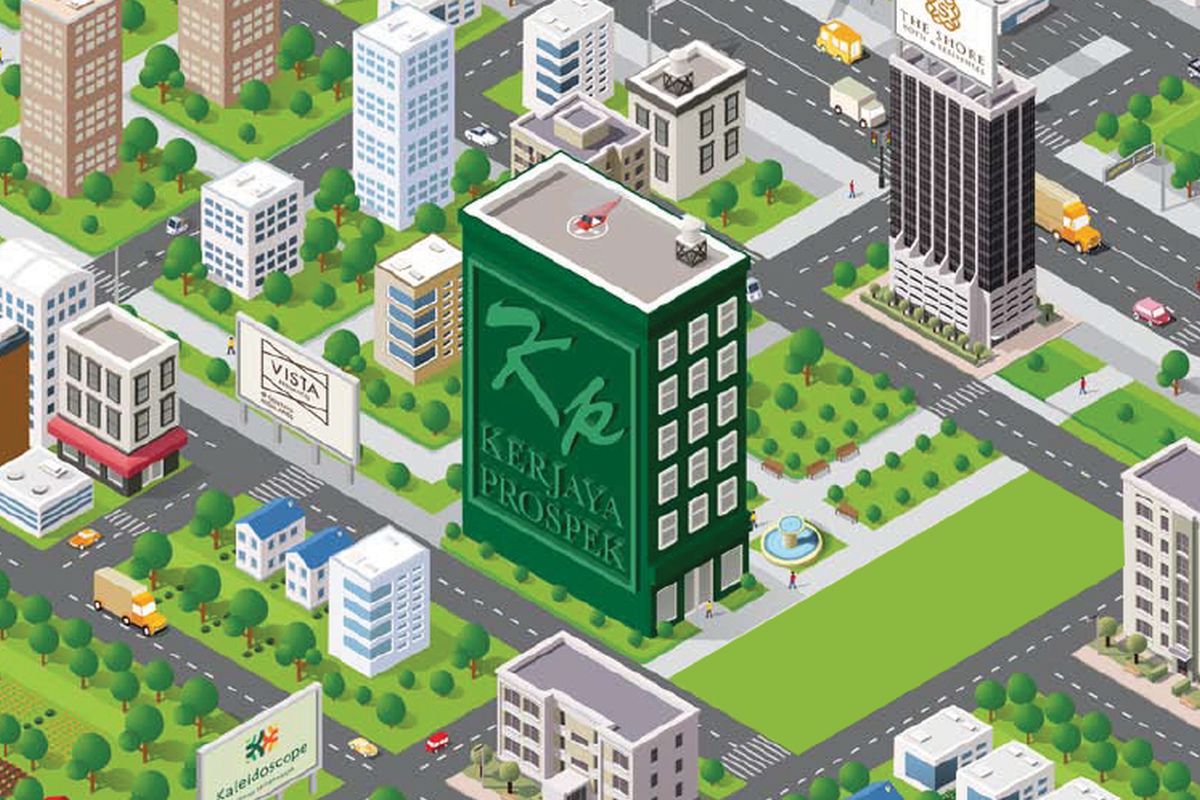 KUALA LUMPUR (Oct 21): Kerjaya Prospek Group Bhd has bagged an RM64 million contract to build a sewerage plant for the Seri Tanjung Pinang (Phase 2A) development (STP2) in Penang.  
This is the group's fifth contract in STP2, which is developed by Tanjung Pinang Development Sdn Bhd, an indirect subsidiary of Eastern & Oriental Bhd.
While works related to sewerage treatment plants are unorthodox for Kerjaya, the group said it expects to complete the job favourably, adding that it would be a beneficial experience.  
In a filing today, Kerjaya said it will work closely with experienced sub-contractors to implement the latest treatment plant system which has a softer ecological footprint on the environment.
The group's first contract secured from STP2 involved dredging works back in 2016. This was followed by a construction work contract to build a marine bridge crossing the sea linking Jalan Seri Tanjung Pinang on Penang island in 2018.  
Subsequently, Kerjaya Prospek bagged another two contracts for the STP2 project this year, which involved infrastructure works and building a temporary coastal protection structure for phases 2B and 2C of the  project.  
In a press statement, Kerjaya Prospek executive chairman Tee Eng Ho said upon the successful completion of the latest job, the group will be able to assert its capabilities of undertaking other types of jobs besides high-rise construction works.
"With Kerjaya's strong outstanding order book at RM3.6 billion, this will provide earnings visibility for the group over the next few years," he added.  
Kerjaya Prospek's share price closed down 0.5 sen or 0.54% at 92 sen, bringing a market capitalisation of RM1.14 billion. Some 390,300 shares were traded.