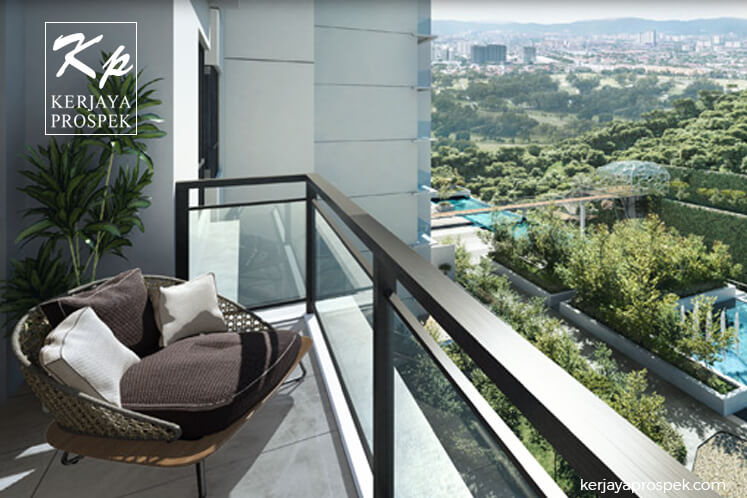 KUALA LUMPUR (May 25): Kerjaya Prospek Group Bhd net profit for the first quarter ended March 31, 2017 rose 21.83% to RM28.85 million versus RM23.68 million a year earlier, driven mainly by its construction segment.
Revenue for the quarter rose to RM233.22 million from RM185.93 million a year earlier. Earnings per share was 5.62 sen versus 19.48 sen in 2016.
Reviewing its performance, Kerjaya Prospek said its construction segment has a large orderbook comprising of projects awarded by blue chip property developers in Malaysia.
It said its property development segment is also expected to contribute positively to its earnings moving forward, with the encouraging take up rate of its development project.
The company said the performance of its construction segment has mitigated the slowdown in the manufactory segment which was due to completion of existing projects and market competition.
On its prospects, Kerjaya Prospek said it expects to participate in substantially larger projects and gain access to first tier developers.
The company said it would maintain the manufacturing segment as part of its integrated business objective and strategy and complete the existing property development project.
Kerjaya Prospek said it is cautiously optimistic on its overall businesses moving forward.
At the midday break, Kerjaya Prospek fell 1.54% or 5 sen to RM3.20 with 221,000 shares traded.