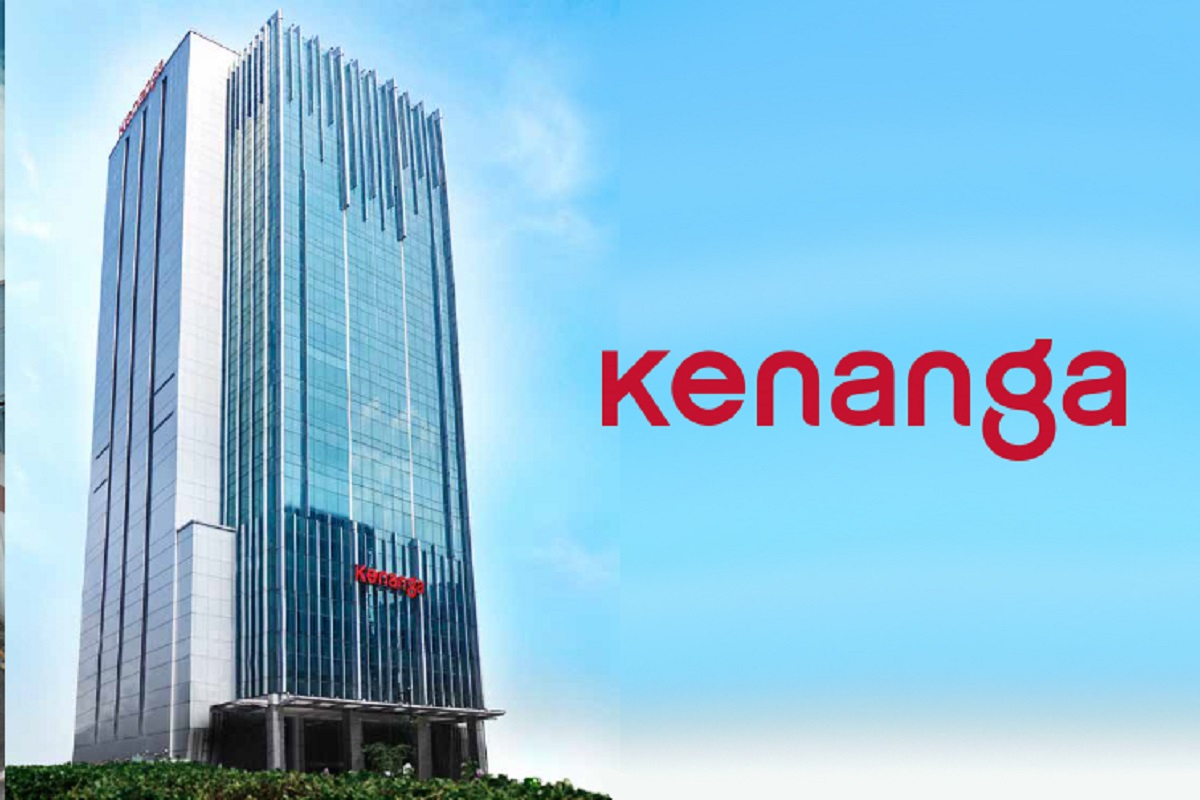 KUALA LUMPUR (Oct 29): Kenanga Investors Bhd has announced the launch of the Kenanga Sustainability Series: Frontier Fund.
The new fund aims to invest primarily in equity securities of global cutting-edge companies with long-term sustainable growth potential, on the cusps of initial public offerings, and have or will develop products and services that are linked to technologically-driven innovations.
In a statement, Kenanga Investors said the fund will allow investors to capture the sustainable value generation of these companies, which were previously exclusively available to institutional investors.
Its executive director and chief executive officer Ismitz Matthew De Alwis said the firm intends to reshape the existing private equity space in Malaysia by focusing on addressing the lack of available gateways for investors to access investment opportunities in prominent, hard-to-reach early start-ups.
"Since 2016, emerging digital companies have won over the 'old economy' by being among the top five most valuable corporations. Given the constant development of new technologies, it is unsurprising that new technology companies are sprouting.
"We began this process of bridging the gap between prominent players of the new 'Big Tech' and our investors back in 2019," he said in a statement.
De Alwis said the fund's focus on frontier technological breakthroughs signifies Kenanga Investors' journey to a sustainable investing roadmap.
"Frontier tech represents a multitude of opportunities in boosting the development curve of the future, from utilisation of technologies to reduce carbon emissions, new medical discoveries to propel patient empowerment to the democratisation of financial services, the advent of frontier tech will allow for greater societal benefits and driving sustainable returns," he said.
Kenanga Investors said the fund feeds into the Ericsenz Frontier Fund and is suitable for sophisticated investors who have medium to long-term investment horizons. The initial offer period is from Oct 27 to Dec 3. It is available in both ringgit and US dollar classes so investors can choose to invest in their preferred currency.
The target fund manager, Ericsenz Capital Pte Ltd, is a venture capital and private equity firm licensed by the Monetary Authority of Singapore.