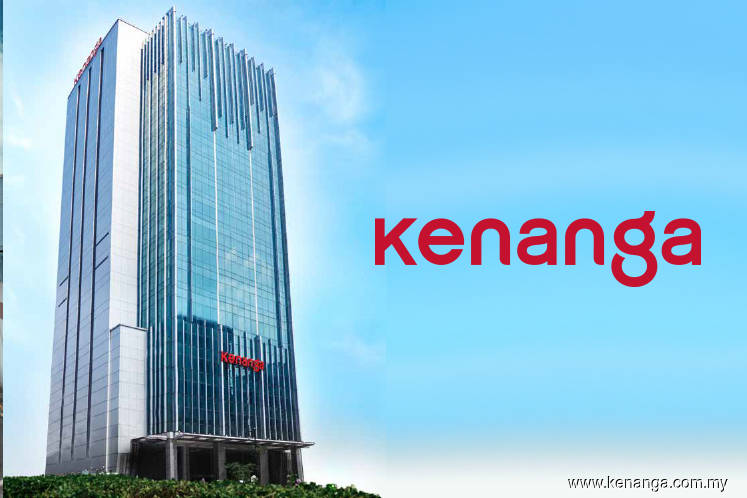 KUALA LUMPUR (Oct 1): Kenanga Investment Bank Bhd (KIBB) has issued four new structured warrants covering the O&G sector, just as Brent crude oil prices surpassed US$80 a barrel this week.
In a statement today, KIBB said the warrants are European style, non-collateralised cash-settled call warrants and is its largest issuance on O&G-related stocks to date.
The four were among 10 new warrants that the group issued yesterday. The new warrants are issued over the ordinary shares of Bumi Armada Bhd, DRB-HICOM Bhd, FGV Holdings Bhd, Globetronics Technology Bhd, Hengyuan Refining Company Bhd, Inari Amertron Bhd, MY E.G. Services Bhd, Sapura Energy Bhd, Ta Ann Holdings Bhd and Velesto Energy Bhd.
KIBB said oil bulls see a looming supply crunch driving Brent to US$100 a barrel for the first time in four years, as they cheer on the prospect of a "real recovery". At press time, Brent crude was trading at US$83 per barrel.
"US President Donald Trump's outspoken comments to raise global supply were ignored as OPEC and its non-OPEC states, including top producer Russia, gathered in Algiers on Sunday, for a meeting that ended with no formal recommendation for any supply boost to counter falling supply from Iran... Other analysts claim that the markets fixation on lower barrel numbers on the supply side, has blinded them to the results of the US-China trade war," KIBB noted.
The volatility in the O&G sector, meanwhile, offers many opportunities to traders who choose the right warrant. 
"Savvy traders will notice that these new warrants provide higher tick sensitivity for intra-day traders and greater effective gearing for medium-term (2-week to 3 months) traders," said KIBB's executive director and head of group equity broking business Lee Kok Khee.