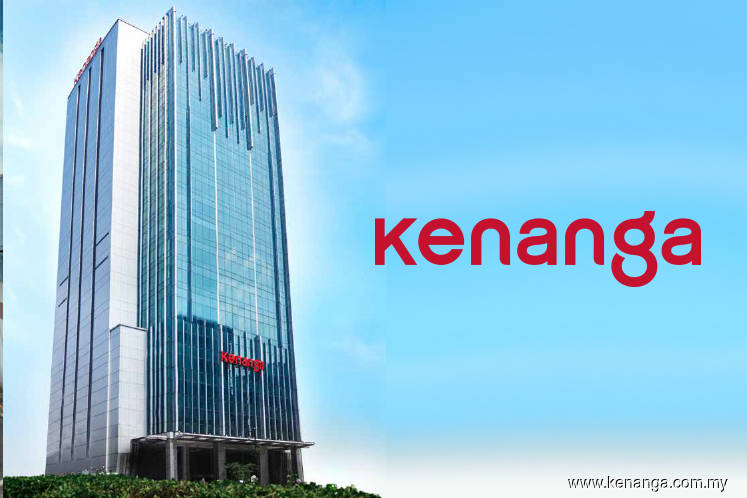 KUALA LUMPUR (June 5): Kenanga Investors Bhd has launched the Kenanga Growth Fund Series 2 (KGFS 2).
In a statement yesterday, Kenanga said the fund aims to provide investors with long-term capital growth by investing principally in a diversified portfolio of Malaysian and foreign equities and equity-related securities of growth companies with sustainable business models.
It said the fund's tactical allocation strategy enables the portfolio to aim for growth during favourable market conditions as well as capital preservation during adverse conditions.
Kenanga said it is measured against a benchmark of 8% growth per annum and has up to 30% in regional exposure as part of its asset allocation strategy.
Kenanga Investors executive director and CEO Ismitz Matthew De Alwis said the company has experienced significant success with its flagship fund, Kenanga Growth Fund (KGF), and intends to replicate this with KGFS 2.
He said that to date, KGF's fund size stands at RM1.396 billion since its launch in 2000.
"Many investors have also been asking us about the potential of launching a new series and we are pleased to now present this to the public.
"KGFS 2 will be deeply rooted in Kenanga Investors' investment style which is to apply a bottom-up stock picking approach by focusing on companies with strong fundamentals and proven track records," said De Alwis.
Meanwhile, chief investment officer Lee Sook Yee said the fund manager looks for sustainability of business models, earnings visibility and balance sheet strength when picking stocks.
"Aside from pursuing capital growth through investing in growth oriented companies both in Malaysia and overseas, the fund aims to mitigate downside risk through a well-diversified portfolio that is not constrained by any benchmarking," said Lee.
"We strive to meet our clients' needs and provide solutions to their portfolio's risk diversifications. We will continue to leverage our multi-faceted business model and investment specialities to provide a holistic product mix," added De Alwis.
The fund will be available in both ringgit (MYR) and US dollar (USD) classes, which offer options for investors to invest in their preferred currency.
The minimum investment amount is RM1,000 (MYR class) or US$250 (USD class) and is available nationwide.