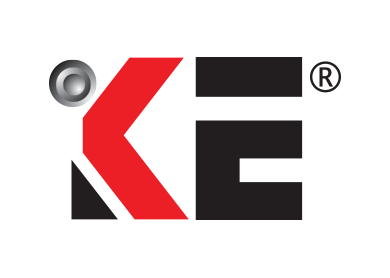 KUALA LUMPUR (March 28): Integrated engineering solutions provider, Kelington Group Bhd has received a contract from one of the country's largest photovoltaic manufacturers for the onsite supply of nitrogen gas.  
The contract was awarded to Ace Gases Marketing Sdn Bhd, a subsidiary of Kelington.
Under the contract, Kelington will set up an onsite generator to produce nitrogen gas at the photovoltaic manufacturer's manufacturing plant in Malaysia. The group will be paid a fixed facility fee amounting to approximately RM20 million over a period of 10 years, the group said in a statement today.
Kelington's chief executive officer Raymond Gan said this is the group's first industrial gas supply contract and would add a stable and recurring income stream to the group.
"Under the group's business model in growing this division, industrial gases can be supplied onsite via gas generators or via high-pressure gas cylinders. This business has attractive future prospects as it can be widely applied across manufacturers in the electronic, plantation, oil and gas and food and beverage sectors."
Gan added that the new venture is synergistic with the group's core business as they would be able to leverage on their strong client network of electronic manufacturers which has been built up over the last 16 years.
Kelington's share price closed up one sen or 1.85% higher at 55 sen, with a market capitalisation of RM123.36 million.