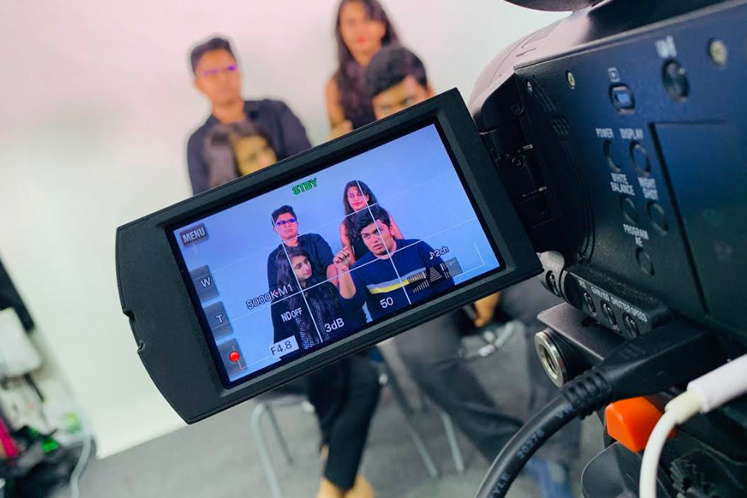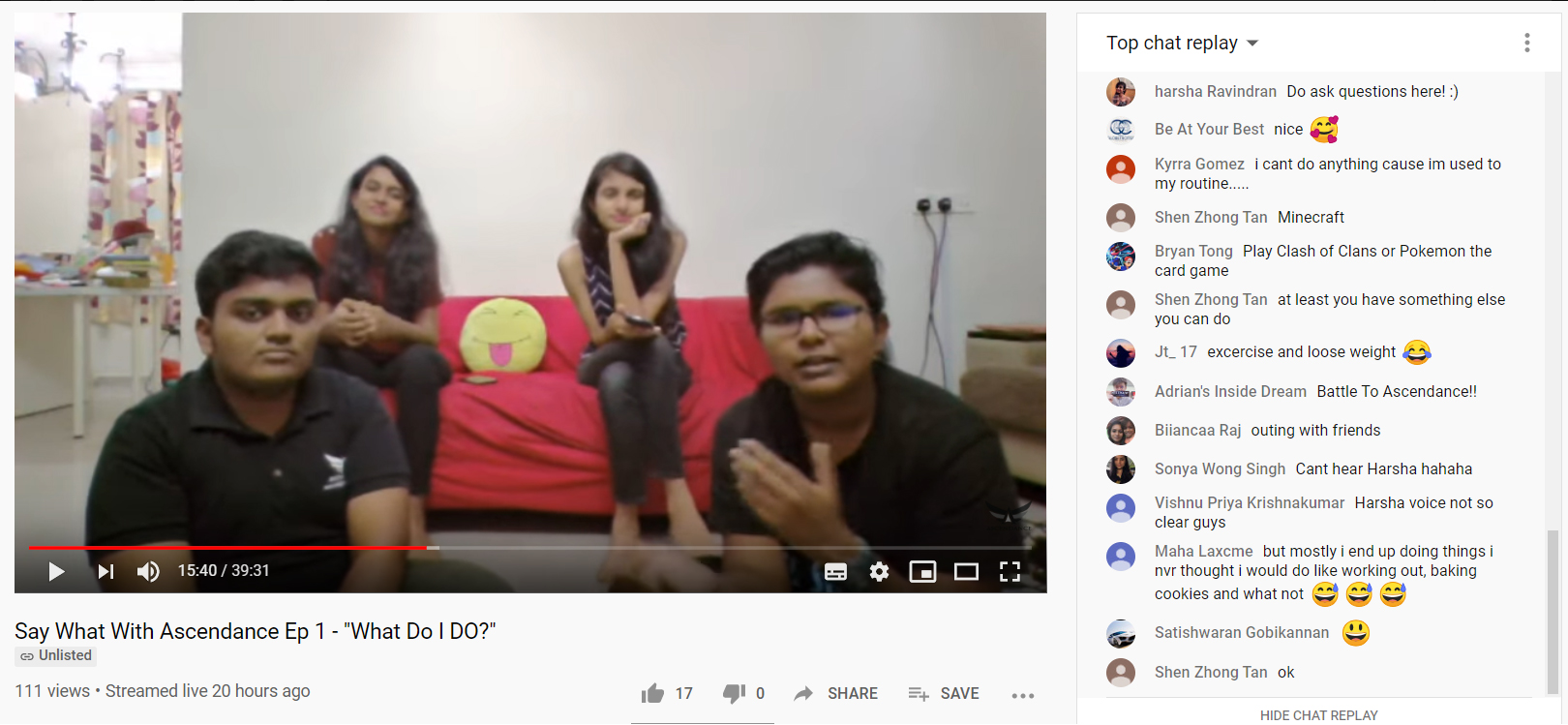 Ascendance Sdn Bhd, a social enterprise that focuses on empowering young people, has launched a live web series to empower students and young adults during the two-week restricted movement order (RMO) period. 
CEO Mathura Kannan tells Enterprise that the series, called "Say What?!", was supposed to be launched on March 22 but it decided to launch the series on March 18 instead. The aim of the web series is to stay engaged with youngsters and motivate them to stay physically and mentally active during their "school break". 
"With the RMO, these students are on an extended three-week holiday and they cannot go out or do anything. While they do have projects and homework to complete, they are demotivated and bored being stuck at home. We aim to use this tool to ensure youngsters stay focused on their goals, handle their time well, manage their emotions and stay calm," says Mathura.
The live streaming covers topics that guide youngsters on how to move towards their goals in the areas of happiness, health, education and passion. These live streams are aimed at addressing the obstacles participants face when applying the concepts and methods Ascendance introduces to them.
"We also address the current issues that the youngsters may be facing such as the RMO, exams and school holidays. The live stream is 30 minutes, but we do extend it sometimes if there is a need to. But most of the time, their attention span is only 30 minutes," says Mathura.
He says the web series has about 55 participants so far, mostly comprising students who had previously undergone programmes with Ascendance. While most participants have discovered their life's passion through the social enterprise, there are a few who are still discovering what they want to do in life.
"What we do is put them in a WhatsApp group and ask them to come up with a list of things they want to do in the two-week RMO period. Then, we ask them to share this with the WhatsApp group so that we can hold each other accountable for the tasks we want to accomplish. The four of us in the Ascendance team have also sent our list, so all of us are in this together," says Mathura, adding that the live stream allows participants to interact with the team through a live comment section.
Ascendance has also pre-recorded five-minute videos, touching on different themes such as how to enhance self-confidence and practise discipline when carrying out their school work or personal passion projects. "The content is delivered differently. Some are in the form of sketches and even the format of a talk show to keep it interesting," says Mathura.
As the live web series and pre-recorded educational videos are of high production quality, participants are charged a monthly fee of RM50. The content can be shared with the rest of the family, says Mathura, as some of their parents and siblings may be interested in participating.
Those who are interested in subscribing to the content, visit www.ascendancepro.com/saywhat.