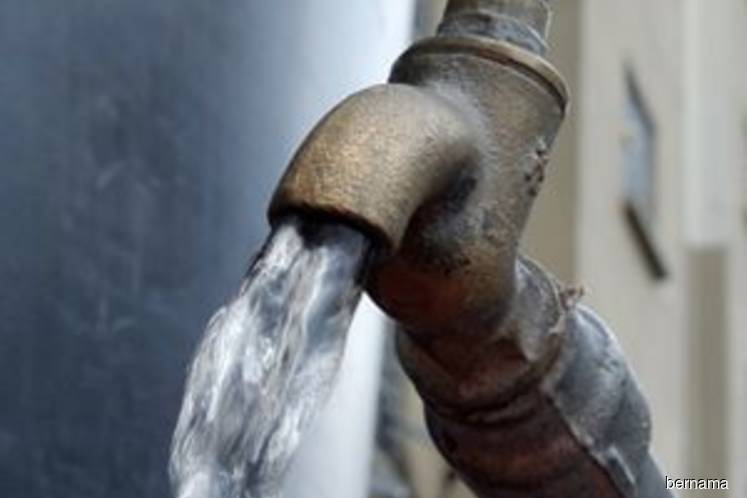 ALOR SETAR (April 15):  Kedah is among the six States which agree with the plan of the Ministry of Water, Land and Natural Resources to raise the water tariff to ensure the quality of services and supplies to consumers.
Kedah Works, Water Resources and Water Supply Committee chairman Zamri Yusuf, however, said that the State Government did not agree with the proposed tariff increase of 20 percent as submitted by the National Water Services Commission (SPAN).
"The amount is not appropriate, we disagree with the amount but we are not totally against (the proposal to raise the water tariff).
"Before raising the tariff rates, we want to ensure that the people in the State are able to pay for the water tariff as well as that the water supply services are improved," he told reporters after the Kedah Fourth Meeting of the First Term of the 14th State Legislative Assembly here today.
Last Wednesday, Water, Land and Natural Resources Minister Dr A Xavier Jayakumar reportedly said discussions to increase water tariff rates were being carried out because the rate had not been revised in 20 years and six States had agreed on the proposal.
Meanwhile, when responding to an oral question at the State Assembly today, Zamri said the water supply in Kedah was adequate with the water level at five dams recording satisfactory readings and will be able to cater to domestic and agricultural needs throughout the year.