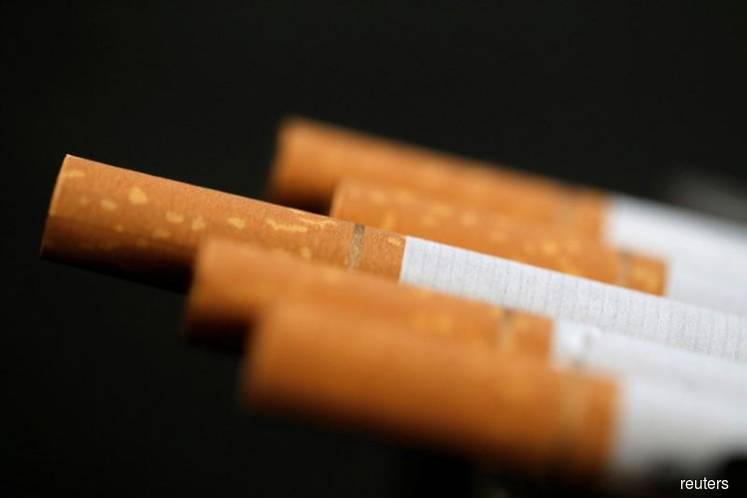 LANGKAWI (April 11): A trading vessel carrying 24 million cigarette sticks worth RM19.14 million, was detained on suspicion of transporting contraband goods, in Kuah waters here last Saturday.
Kedah Royal Customs Department director Datuk Johari Alifiah said the Mongolian-registered trading vessel failed to submit a list of inventories to the department and had no approval from the Marine Department to land on the island.
According to him, in the 5.30pm incident, the vessel was supposed to have arrived in Yangon, Myanmar after its departure from Batam Port, Indonesia, on March 30.
He said the seizure carried out by a team from the Langkawi Customs Enforcement Division was the biggest contraband cigarette haul in Kedah involving a merchant vessel.
"The enforcement team found a number of 'John' brand of white cigarettes stored in the vessel and the cigarettes were estimated to be worth RM3 million with duties totalling RM16.14 million," he told a press conference, here today.
He said the skipper and nine crew members from Indonesia, aged between 22 and 36, have been remanded for 14 days until April 20 to assist in investigations.