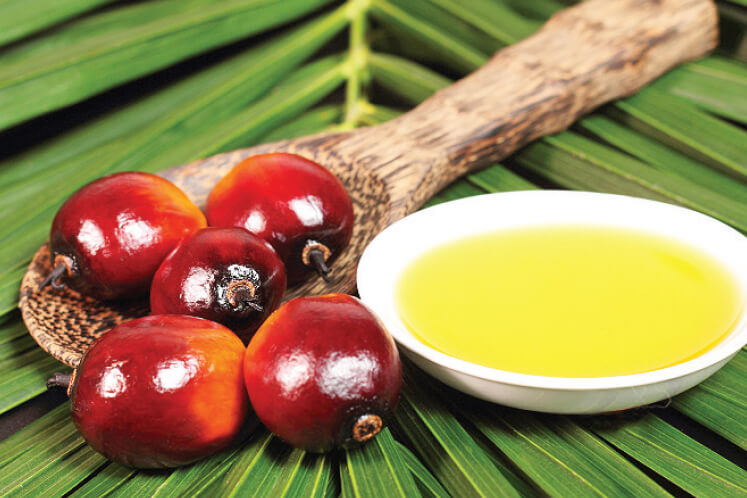 KUALA LUMPUR (May 24): Kazakhstan is keen to increase the import volume of Malaysia's palm oil into the Republic, said Counsellor of Kazakhstan Embassy in Kuala Lumpur, Dr Serik Amirov.
He said the current amount of palm oil that is being shipped into the country, as well as other countries in the Central Asian region, is insufficient.
"We are considering the increase of import of Malaysia's palm oil for two reasons; namely, Kazakhstan is considered as the hub for Malaysian products, including palm oil, in Central Asia and also the Eurasian Economic Union (EEU).
"And also, the volume that we are importing now is not enough for the market. We see the potential for it (palm oil) to be distributed through Kazakhstan to other countries in the region," he said in a media briefing at the Embassy, here, today.
On another note, Amirov said the five-member EEU, with its combined population of 180 million, presents huge potential markets for Malaysian palm oil and other goods and services.
He said EEU recorded a combined GDP of US$2 trillion.
EEU, formally established in 2015, counts Russia, Kazakhstan, Belarus, Armenia and Kyrgyzstan as member States.
According to the Malaysian Palm Oil Board (MPOB), Kazakhstan's import of Malaysian palm oil in 2018 stood at 23,756 tonnes compared with 14,359 tonnes the previous year.
Malaysia, the world's second largest palm oil producer, has been proactively promoting the commodity in new markets including in Africa and Central Asia following a decision by the European Union to restrict palm oil in biofuel starting 2021 and to completely phase it out by 2031.
Meanwhile, Amirov said Malaysia is Kazakhstan's key partner in trade and investment in the Southeast Asia region, with a strong relationship built based on a comprehensive partnership in various sectors at all levels.
He said total bilateral trade between Malaysia and Kazakhstan in 2018 was US$478 million.
Kazakhstan's main exports to Malaysia include crude oil, products from ferrous metals, geodetic and measuring instruments, tools, and pipe fittings.
Among Malaysia's main exports to Kazakhstan are palm oil, lubricants, rubber products, clothing, furniture, electrical goods and electronics, appliances, and spare parts.
Amirov said Malaysian companies' investments in Kazakhstan — in various sectors such as agriculture, engineering, construction, and oil and gas — is currently estimated at US$1 billion.
He said other areas with vast opportunities that both countries can work on together include the halal industry, Islamic finance, information and security, and renewable energy.