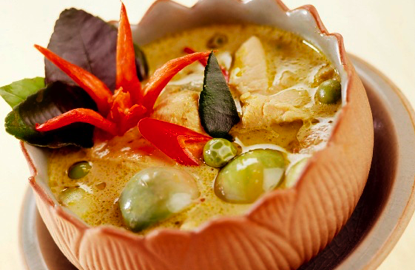 SINGAPORE (July 15): Katrina Group has launched its initial public offer (IPO) of 35.8 million new shares at 21 cents each on the Catalist board of the Singapore Exchange.
The new shares represent 15.4% of the group's enlarged share capital.
Katrina owns nine brands and operates 32 restaurants in Singapore and two restaurants in China. Of the Group's nine brands, five are casual dining brands generally located in the heartlands in Singapore and four are contemporary upmarket brands located within the central business district of Singapore.
In particular, four of Katrina's brands – Bali Thai, Streats, So Pho and Indobox – are Halal-certified.
The placement-only offer is expected to raise S$6.3 million in net proceeds, and will be used to grow the number of restaurants for its Halal-certified brands, establish its online food ordering and delivery business in Singapore, expand into new regional markets, establish alliances and joint ventures or make acquisitions, and for general working capital and corporate purposes.
From FY2013 to FY2015, the group's revenue grew at a compound average growth rate of 1.3% from S$40.7 million to S$52.4 million. Pretax profits grew at a CAGR of 8.6% from $4.3 million to $5.1 million, while pretax margins averaged at 9.9% over the same period.
Katrina does not have a fixed dividend policy, but intends to distribute dividends of no less than 60% of earnings for FY2016 to December.
The placement closes on July 22, and Katrina's shares will start trading on the Catalist Board on July 26.