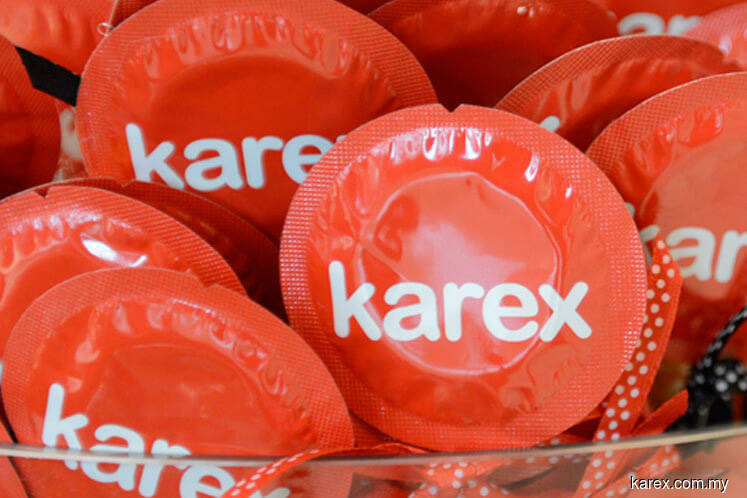 SINGAPORE (April 30): Karex shares surged to the highest in 6 months amid heavy volume with company saying the move is driven by sentiment, rather than any change in firm's business.
* "We believe that movements in this instance are driven primarily by market and trader sentiments as opposed to fundamental changes in our business and/or results," company spokesman Ian Leong says by email.
* Shares rose as much as 6.5 sen or 11% to 66.5 sen, the highest since Oct 2018 with volume at 3.1x of 3-month average.
* "We are not aware of any truth to the speculation that Top Glove is in talks to acquire Karex," Leong says, after The Edge newspaper reported on the rumor on April 10.
* Affin Hwang analyst Ng Chi Hoong says there was a rumor in past that one of the rubber companies might take over the co. but "fundamentally there's nothing that should drive the stock so much."
* YTD: Karex +35%, FTSE Bursa Malaysia Index -3%