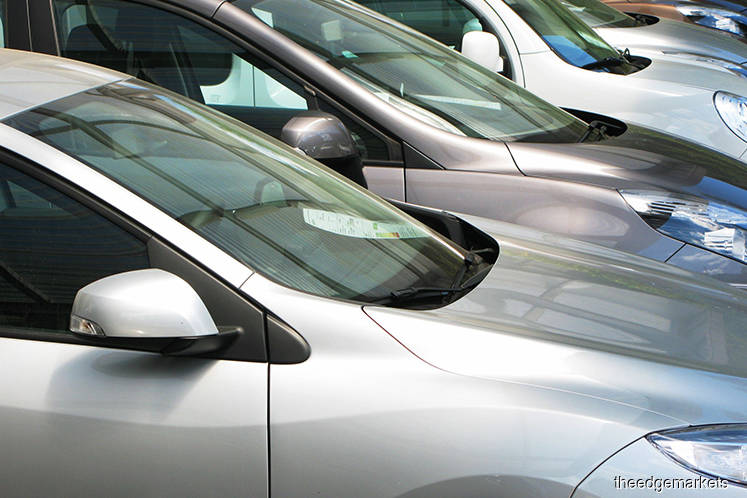 KUALA LUMPUR (Aug 16): New vehicle sales in Malaysia rose by 41% to 68,465 units in July from 48,553 units a year ago, as automotive companies reduced the prices of their cars following the government's move to zero-rate the goods and services tax (GST).
"Sales volume in July was 6% or 3,963 units higher than June," said the Malaysian Automotive Association (MAA) in a statement today.
The association expects sales volume for August to be maintained at July level. The three-month "tax holiday" will end this month when the sales and services tax is introduced on Sept 1.
"At 68,465 units, the sales volume for July was the second highest monthly total industry volume achieved in the history of the local auto industry," added MAA.
Passenger vehicle sales rose 40.6% year-on-year (y-o-y) to 61,211 units in July, while commercial vehicle sales grew 44.2% y-o-y to 7,254 units.
Year to date, total vehicle sales climbed 7.6% to 358,179 units from 333,006 units a year ago.
Meanwhile, total vehicle production for July also rose 25.5% to 55,164 units from 43,952 units a year ago.
Passenger vehicle production rose 26.4% y-o-y to 51,165 units in July, while commercial vehicle production increased 15.6% y-o-y to 3,999 units.
Between January and July 2018, total vehicle production gained 12.3% to 336,111 units from 299,270 units.