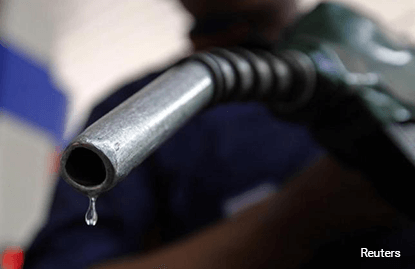 KUALA LUMPUR (June 30): The pump prices for RON 95, RON 97, diesel and Euro 5 diesel will be increased by 5 sen, effective tomorrow (July 1).
That means RON 95 will now retail at RM1.75 per litre, RON 97 at RM2.10 per litre, diesel at RM1.60 per litre, and the Euro 5 diesel at RM1.70.
The increase came after petrol prices have been maintained for the past three months.