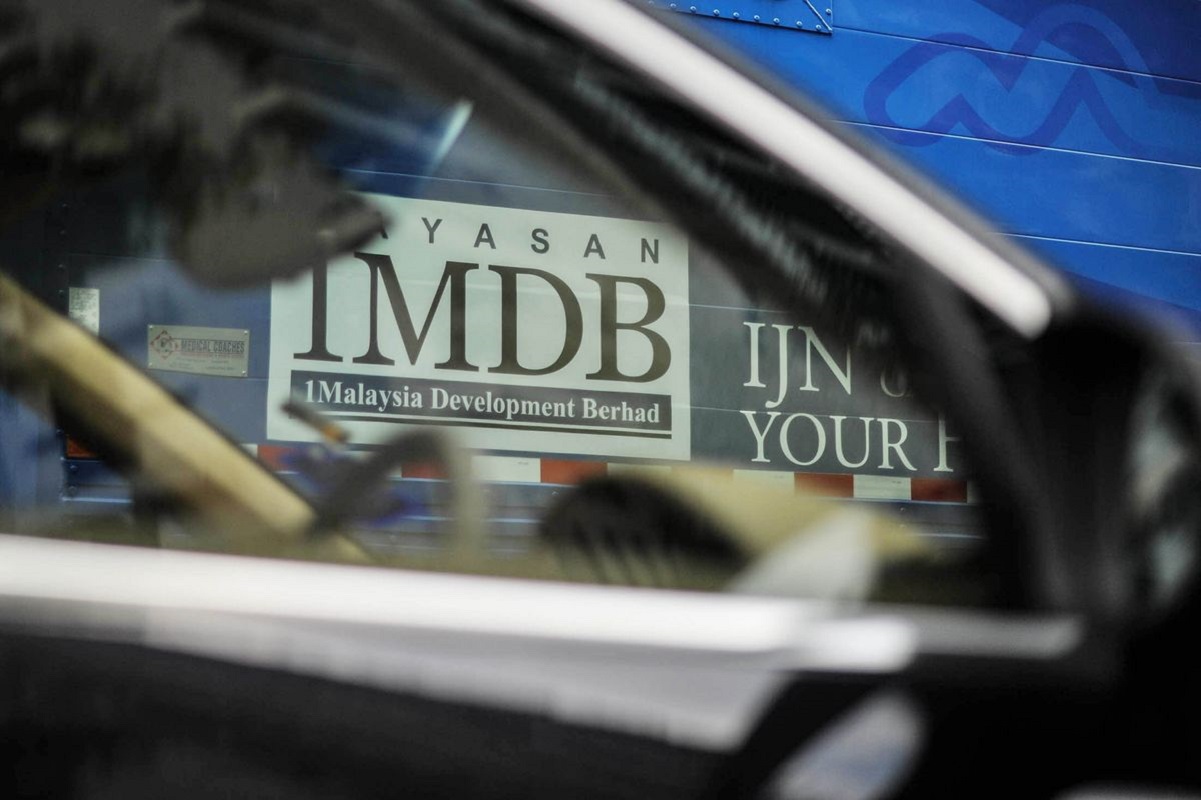 KUALA LUMPUR (June 8): The High Court has fixed July 28 for case management of civil lawsuits filed against several individuals and a firm for allegedly receiving money from SRC International Sdn Bhd, the former 1Malaysia Development Bhd (1MDB) subsidiary.
The action was brought by SRC's subsidiaries Gandingan Mentari Sdn Bhd (GMSB) and Jendela Pinggiran Sdn Bhd (JPSB), which have been placed under the Ministry of Finance (MoF) since January 2019 to stabilise their affairs and recover the losses and damages suffered through fraudulent activities in SRC.
One of the writs names Nik Faisal Ariff Kamil, Datuk Suboh Mohammed Yassin, Datuk Mohammed Azhar Osman Khairuddin, Datuk Che Abdullah @ Rashidi Che Omar, Datuk Dr Shamsul Anwar Sulaiman, Datuk Abdul Aziz Ismail and Ihsan Perdana Sdn Bhd as defendants.
Ihsan Perdana was appointed to implement corporate social responsibility (CSR) programmes for SRC over a period of two years from Sept 3, 2014, with a grant of RM250 million. In return, the firm was required to provide in detail receipts and utilisation of the grants every year and provide CSR reports.
Between December 2014 and April 2015, SRC provided a RM123 million grant to Ihsan Perdana. Between April 2015 and July 2015, SRC and its two subsidiaries gave a further RM44 million to the firm and various third parties purportedly for CSR purposes.
The seven defendants are alleged to have wrongfully disbursed the two grants contrary to SRC's approval. These include the wrongful disposal of RM42 million which ended up in former premier Datuk Seri Najib Razak's personal accounts.
For this, SRC, GMSB and JPSB allege that there were fraudulent breach of duties and breach of trust by the defendants, as well as dishonest assistance and conspiracy, resulting in considerable losses and damages that amounted to more than RM167 million.
Another suit names Ariffin Ismail Shahul Hameed, who is alleged to have received RM53 million from SRC. Ariffin was representing Mail Global Resources.
Also sued is one Muzafar Muhammad, who represents Solat Media. He is accused of misappropriating RM1 million which was transferred to him by the directors of JPSB on behalf of Ihsan Perdana.
The government is seeking the money plus interest, costs and damages from all nine defendants.
The suits were initially filed on May 10, forming part of 22 civil suits to claim billions of US dollars on behalf of 1MDB and SRC from various parties including their former directors and senior officers, foreign financial institutions, as well as against fugitive businessman Low Taek Jho (Jho Low) and his family.
All in all, 1MDB and SRC are seeking in excess of US$23 billion (RM94.43 billion) and another RM300 million against the alleged domestic recipients of siphoned funds from the two entities.
Read also:
July 28 fixed for case management of SRC's suits against Najib, Umno
1MDB and SRC file multibillion-dollar civil suits against those alleged to be responsible for fraud