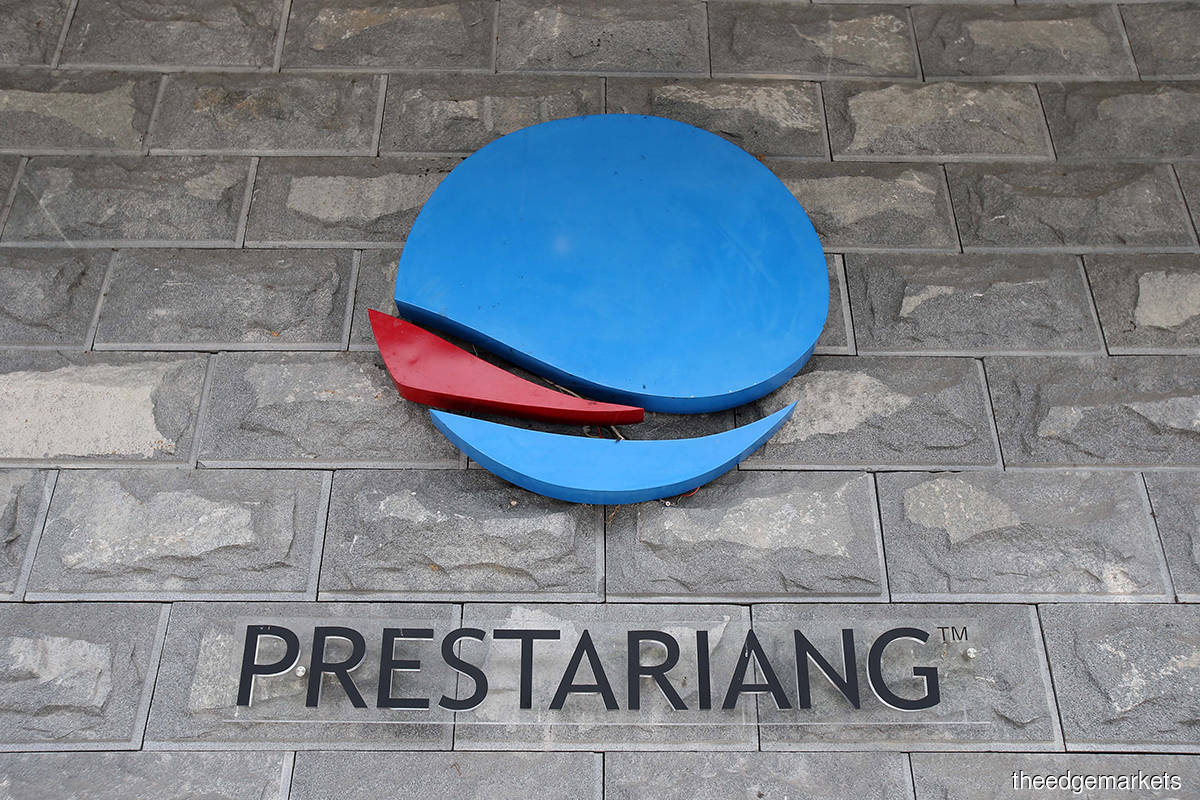 KUALA LUMPUR (July 21): High Court judicial commissioner Datuk Seri Latifah Mohd Tahar will now hear Prestariang Skin Sdn Bhd's RM732.86 million suit against the Malaysian government over the termination of the RM3.5 billion National Immigration Control System project.
The project is also known as Sistem Kawalan Imigresen Nasional (SKIN).
Latifah had today fixed Jan 21, 22 and 29, 2021 as evidentiary hearing dates for the case following case management, Prestariang Skin's lawyer Datuk Lim Chee Wee told theedgemarkets.com.
Former High Court Judge Datuk Indera Mohd Sofian Abd Razak was supposed to hear the case this month.
Latifah is now hearing the case following Mohd Sofian's appointment as Court of Appeal judge.
Prestariang Skin, an operating unit under Prestariang Bhd, initiated the legal action to seek RM732.86 million in damages after the government terminated the RM3.5 billion project that it awarded to Prestariang Skin in 2017.
On June 29 this year, Prestariang said in a Bursa Malaysia filing that the hearing of Prestariang Skin's originating summons (OS) and cross-examination of the deponents of affidavits in the case was initially fixed on July 1, 2 and 3, 2020.
"During a case management today (June 29), the learned High Court Judge directed that the said hearing dates be vacated due to the elevation of the learned High Court Judge to the Court of Appeal. Prestariang Skin's OS will be transferred to another High Court Judge and a new case management date will be fixed.
"The company (Prestariang Bhd) will make the necessary announcements on material development in respect of this matter from time to time," Prestariang said.