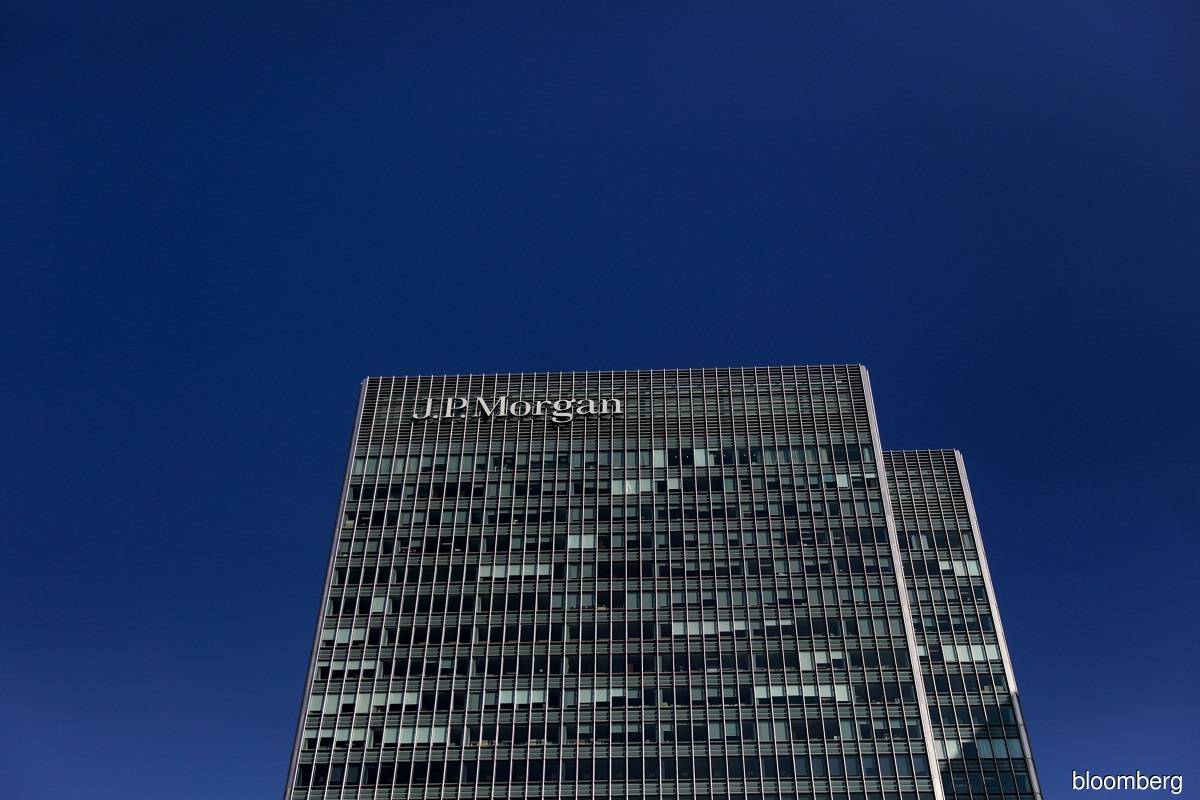 LONDON (June 29): JPMorgan Chase & Co has increased the pay for junior bankers, with first-year analysts now being offered starting salaries of US$100,000 as the industry competes to retain staff through the pandemic.
The Wall Street bank is boosting entry-level banker pay before bonuses across its global workforce, according to a person familiar with the matter, who asked not to be identified discussing private information. Those working outside the US will get comparable raises in local currencies, the person said.
The plan was reported earlier by Insider and Financial News.
In April, JPMorgan told staff it was adding almost 190 workers to its investment-banking ranks to help ease the burden for junior bankers inundated with work during the pandemic.
However, a person familiar with the matter said at the time that the firm would not join peers in giving special payments.
The pressure on bankers as they start their careers returned to the spotlight earlier this year when an internal presentation by junior analysts at Goldman Sachs Group Inc on their workload emerged online. Several firms have vowed to lighten the load, while some including Bank of America Corp have given junior investment bankers a pay rise.