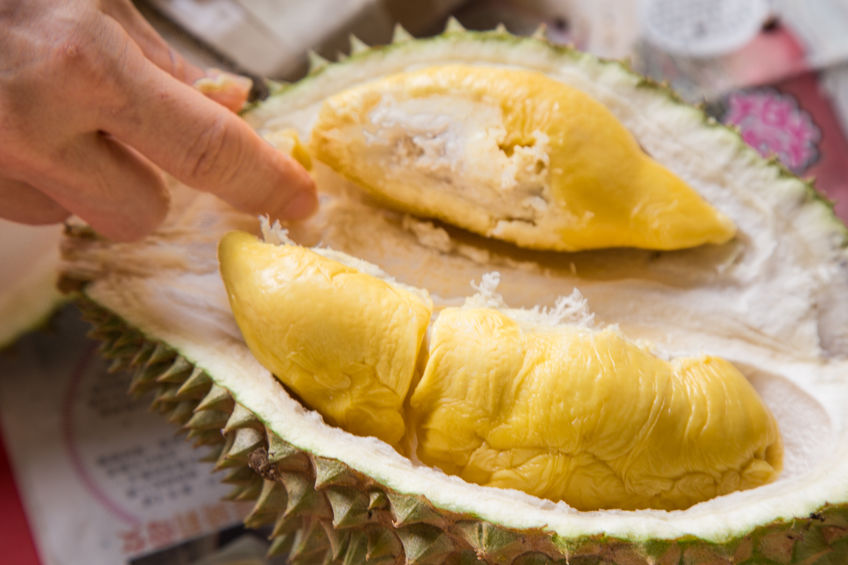 JOHOR BAHRU (June 19): Johor, which has the largest harvest of durians in the country, is seeking a new variety, particularly among from the 'durian kampung' type which can be commercialised.
Entries are encouraged for an upcoming durian competition to be held as part of the Johor Farm Expo and Fruit Fest 2019 to be held from June 28 to 30 at the Segamat District Council (MPS) public field in Kampung Abdullah, Segamat.
State Islamic Affairs, Agriculture and Rural Development Committee chairman Tosrin Jarvanthi said today that new durian varieties could also be registered under the Agriculture Department's list of registered national crop varieties — there are currently 12 durian varieties from Johor on the list.
Only durian varieties grown from Johor will be eligible for entry into the competition, and these should not include the 12 varieties already registered with the Agricultural Department, said Tosrin at a press conference here which was also attended by State Agriculture Department director Hishamuddin Ahmad.   
Winning entries will receive RM1,000 for first place and RM750 and RM500 for second and third placing respectively.
Apart from being of good quality, the features of the durian variety must meet the specifications set by the Agriculture Department, said Tosrin.  
The popular varieties from Johor include 'Durian Hajah Hasmah' which is better known as 'Durian IOI'.
A total of 692,464 tonnes of durian was produced in the State from 15,630 hectares of farms in 2017, with Segamat district having the largest produce in the State, followed by Muar, Tangkak and Batu Pahat.
Pahang and Sarawak are the next largest producers of durian in the country.