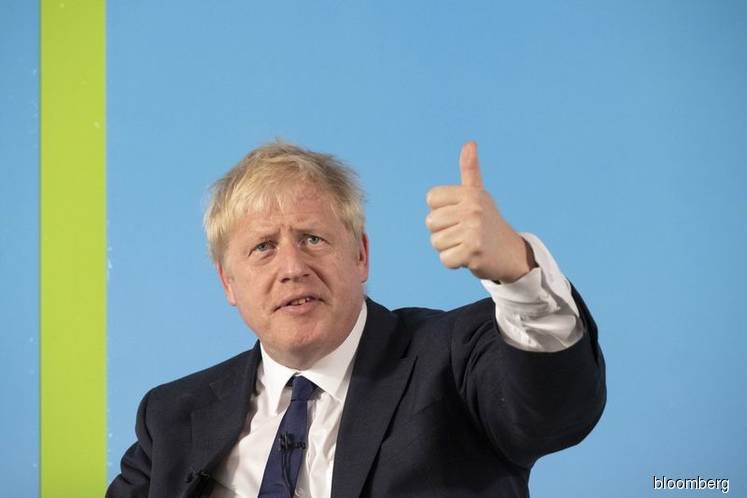 (March 9): Boris Johnson will announce a 5 billion pound ($6.5 billion) investment in the U.K.'s next generation broadband internet services as he seeks to ensure that remote parts of the country can benefit.
The British leader has made it his mission to "level up" regions that have been "left behind" economically, with investment in key infrastructure.
On Wednesday, Finance Minister Rishi Sunak will set out the funding plan for "gigabit-capable broadband" when he announces the government's Budget.
The build-up to the financial statement has been overshadowed by the need to respond to the growing coronavirus crisis, but British officials say the government will still prioritize delivering on its promises to voters.
"We are committed to leveling up across every region and nation in the U.K., and that is why we are making the largest ever public investment into broadband," Sunak said in an email. "This investment delivers on our promises to the British people, boosting growth and prosperity across the country."
The package includes:
    5 billion pounds for rolling out 5G generation broadband in the most difficult to reach areas of the country
    A 1 billion pound deal with the mobile phone industry to boost coverage of existing 4G network
    The biggest improvements will be in Scotland, Northern Ireland and Wales