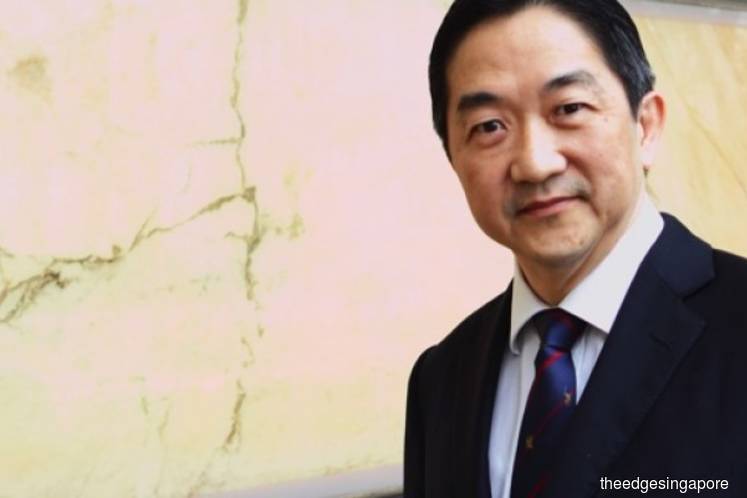 SINGAPORE (May 16): Renaissance United, the renamed IPCO International, has been sued in the US state of Washington by an entity called Renovatio LLC.
Soh Chee Wen is named as one of the co-defendants in the civil suit as well. Also known as John Soh, he is now standing trial with his co-accused Quah Su Ling, former CEO of IPCO International, for being the alleged masterminds behind the manipulation of three penny stocks — Blumont Group, Asiasons Capital (now called Atillan Group) and LionGold Corp — back in 2013.
According to a Wednesday filing on the Singapore Exchange by Renaissance United, Renovatio LLC has the filed the suit on May 13 on behalf of other claimants, including one G. Patrick Healy, to claim money for services rendered as well as stipend and expense claims. The specific nature of the services rendered were not disclosed by Renaissance United in its announcement.
For the full story, visit www.theedgesingapore.com.